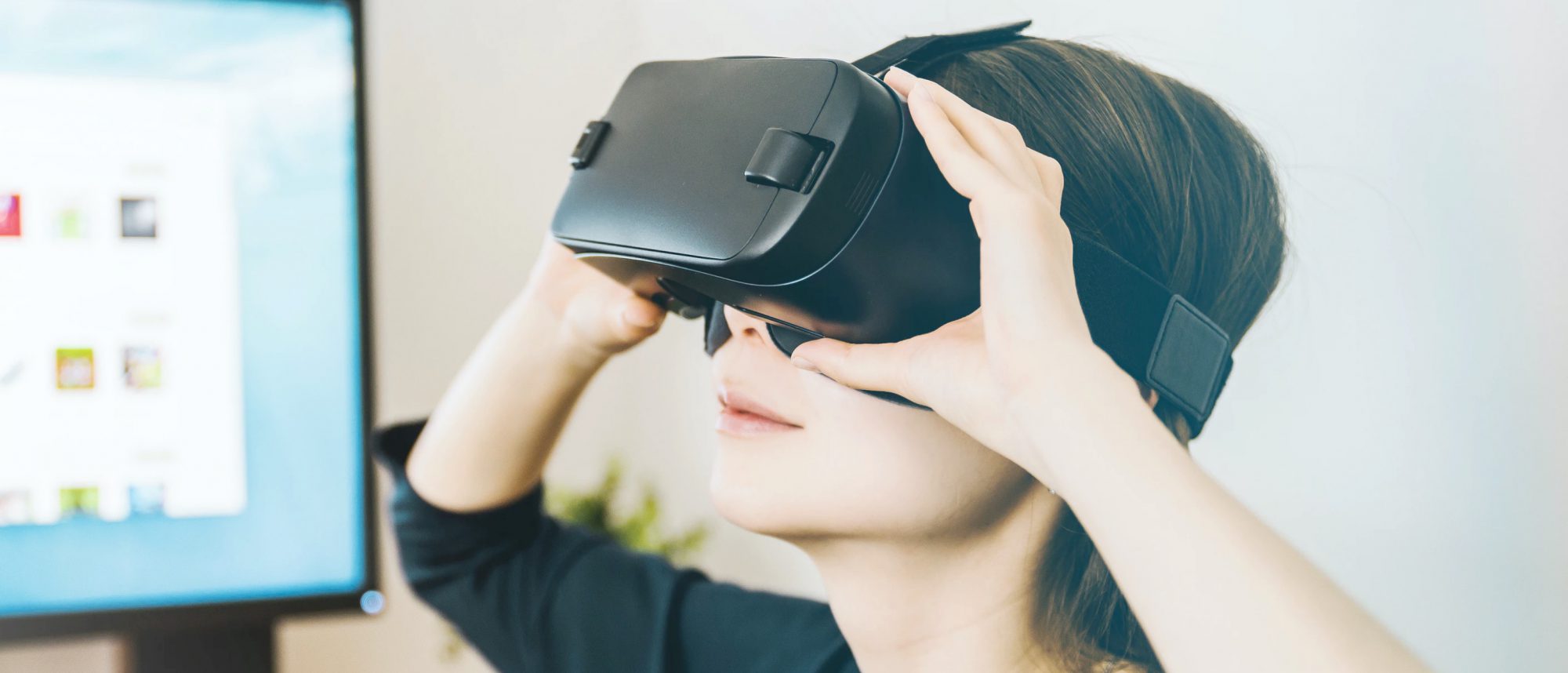 2019 BUILD Award-Winners: Most Innovative High-End Architecture Practice
The HollandGreen team are delighted to have received national recognition with the award for 'Most Innovative High-End Residential Architecture Practice (England)' at this year's annual BUILD Architecture Awards.
"Launched in 2015, each year the prestigious Architecture Awards recognise and acknowledge the outstanding works conducted by imaginative designers, engineers and visionaries, whose inspiring and memorable designs and structures enhance our horizons.
Focusing on a myriad of disciplines, the Architecture Awards strive to recognise and pay tribute to all who fall under the scope of Architecture. As energy efficiency and sustainability have become increasingly vital to modern designs, we will also pay homage to those who continue to design the healthiest and cleanest structures, with an added impetus on creating environmentally safe and friendly buildings." BUILD Architecture Awards
HollandGreen partner Stephen Green responded to the news:
'We're especially pleased to win this award as it recognises the commitment to innovation that has underpinned our approach since our very first days. Putting the client firmly at the heart of the design process. I'm proud of the team at HollandGreen that enables us to tackle increasingly challenging projects with creativity and confidence.'
The team are also looking forward to attending the National Building Awards 2019 on May 22, where our practice has been shortlisted in three categories: Architectural Practice of the Year, Project of the Year (up to £10 million) and Community Engagement.
Discover more about how we use BIMx and 3D virtual visualisation within our design process and get in touch so we can help you achieve your dream home.