Contemporary barn conversion.
Here we are renovating an existing 1990s barn conversion, bringing together two separate buildings via a glazed walkway and reconfiguring the family spaces. The property is located within the Cotswolds Area of Outstanding Natural Beauty (AONB) so our  designs must work sympathetically with the current architectural vernacular.
We are opening up the floor to ceiling height, increasing the elevations and adding vaulted glazing to create a sense of space and circulation. We are reconfiguring the layout so that less is used on staircases and passageways, and we are replacing the rather dated domesticate-style windows with full height glass.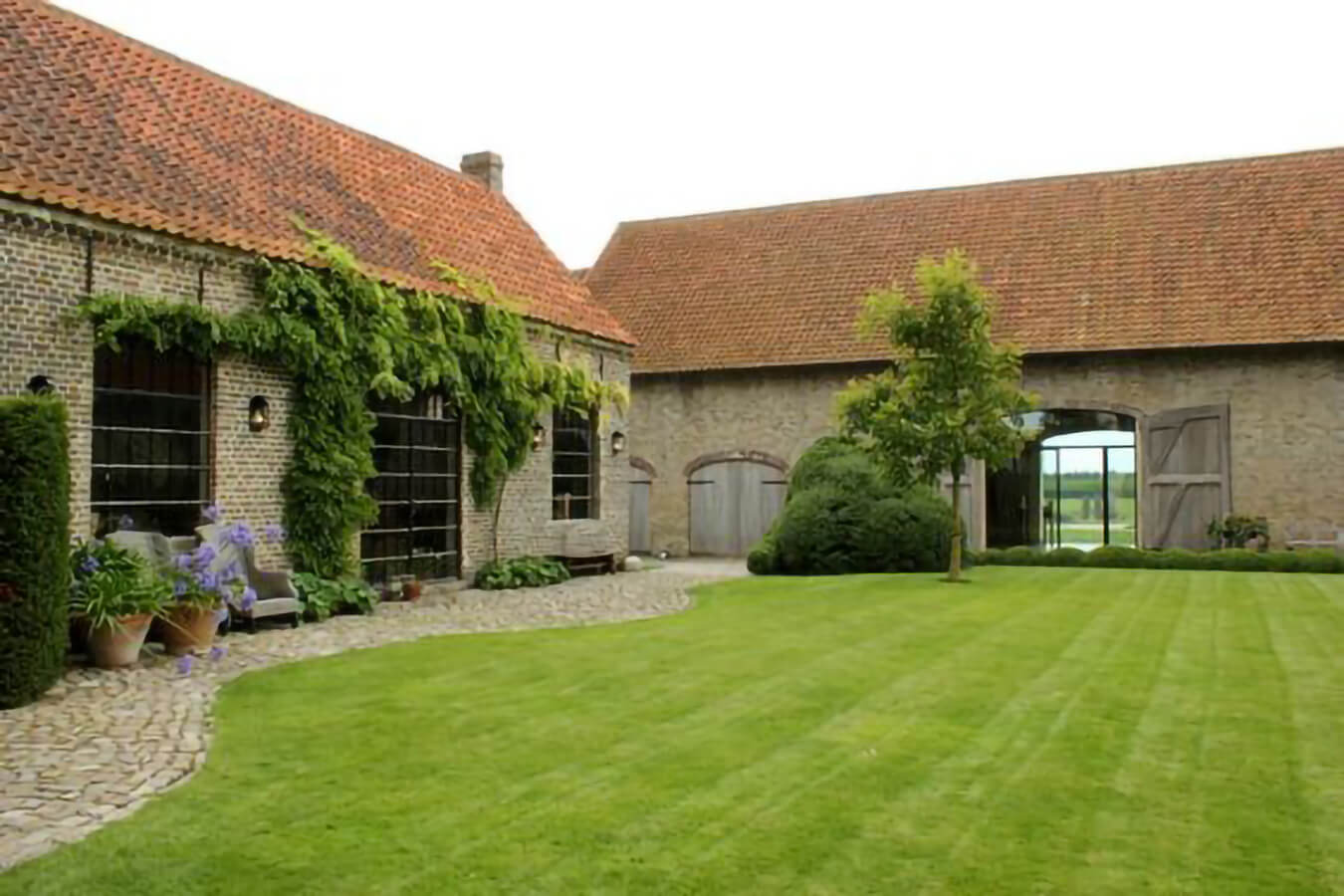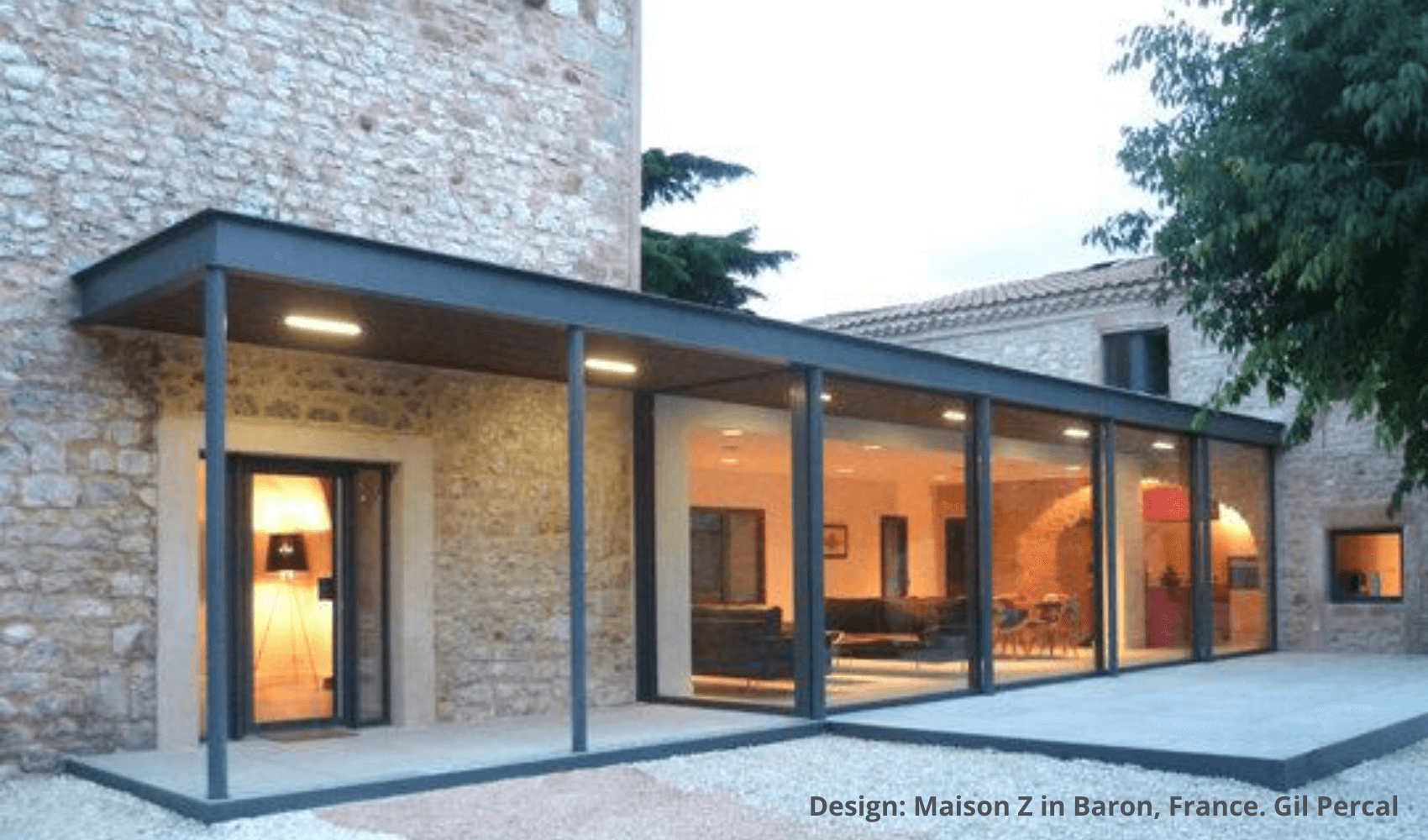 Precedent Image
Build Category
Barns & Country Estates

Contractor
Not yet confirmed
Tall Barn Cotswolds