Back to faqs
Home Consultation
What can I expect from a Home Consultation?
During a Home Consultation, we come to meet you in person at your home or the site to be developed. In this meeting we'll listen to what you're hoping to gain from your project, and talk you though what can add value and what doesn't, why you might want to consider one type of improvement rather than another, and provide you with a clear understanding of what to do next. Most importantly, we'll give you an idea of what it is likely to cost.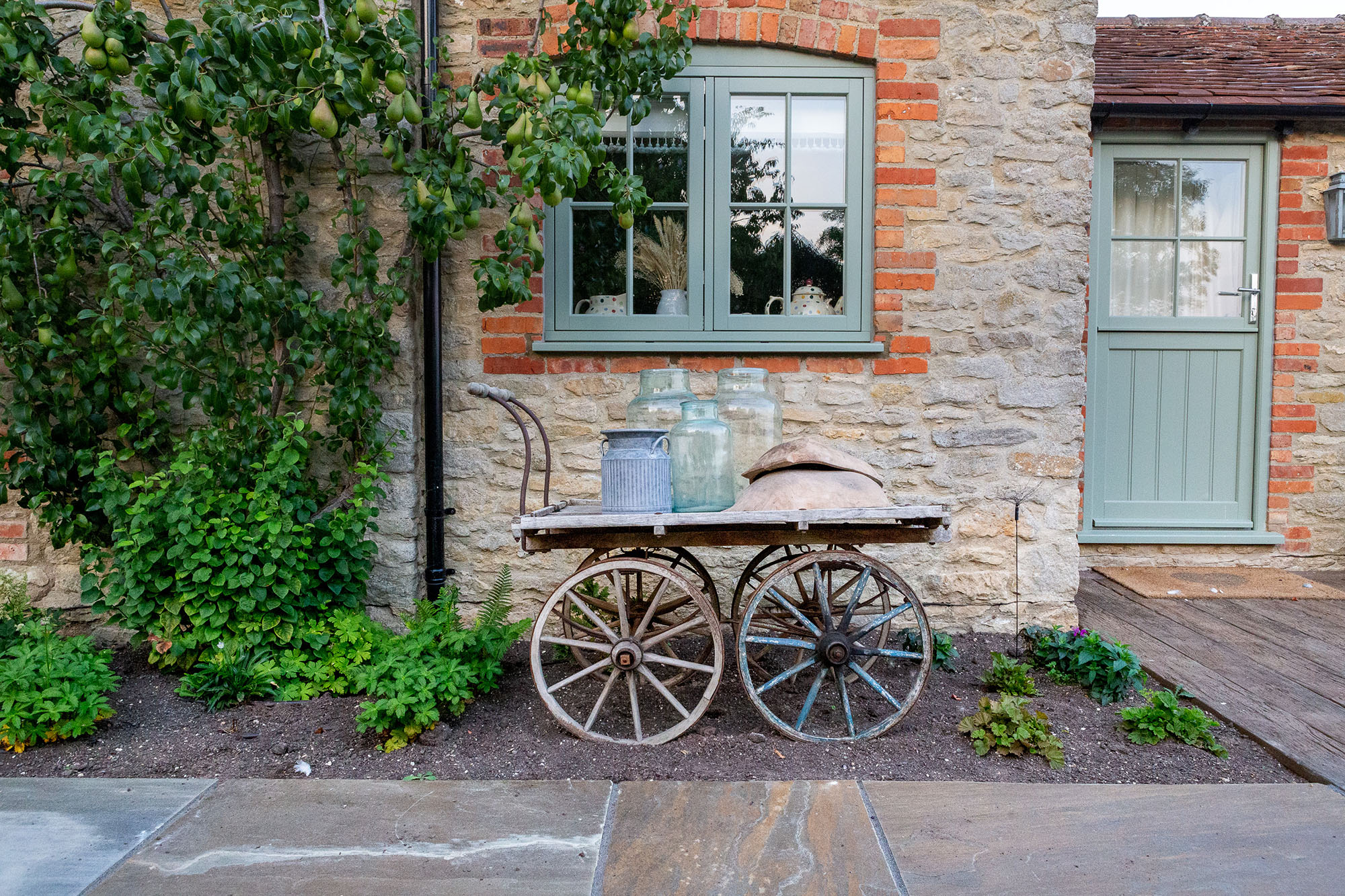 Whether you are renovating, extending or buying we can provide you with a wealth of information that will make the next step in the process far less daunting. Below are a few of the questions we answer during your Home Consultation:
What are the best internal layouts to suit my space and family?
What are the main planning issues?
What about the Party Wall and my neighbours Right to Light?
What is it likely cost to get Planning Permission or Permitted Development Approval and what time-scales are involved?
How do I get a rough estimate of what the project is likely to cost?
How can I ensure I choose a good local builder?
What is the best way to get the most competitive quote for the works?
Will I need an Architect or Project Manager throughout the project?
What is the process from now to completion?
How do I ensure that the Main Contractor or Builder builds exactly what we want to the quality we require?
What happens next?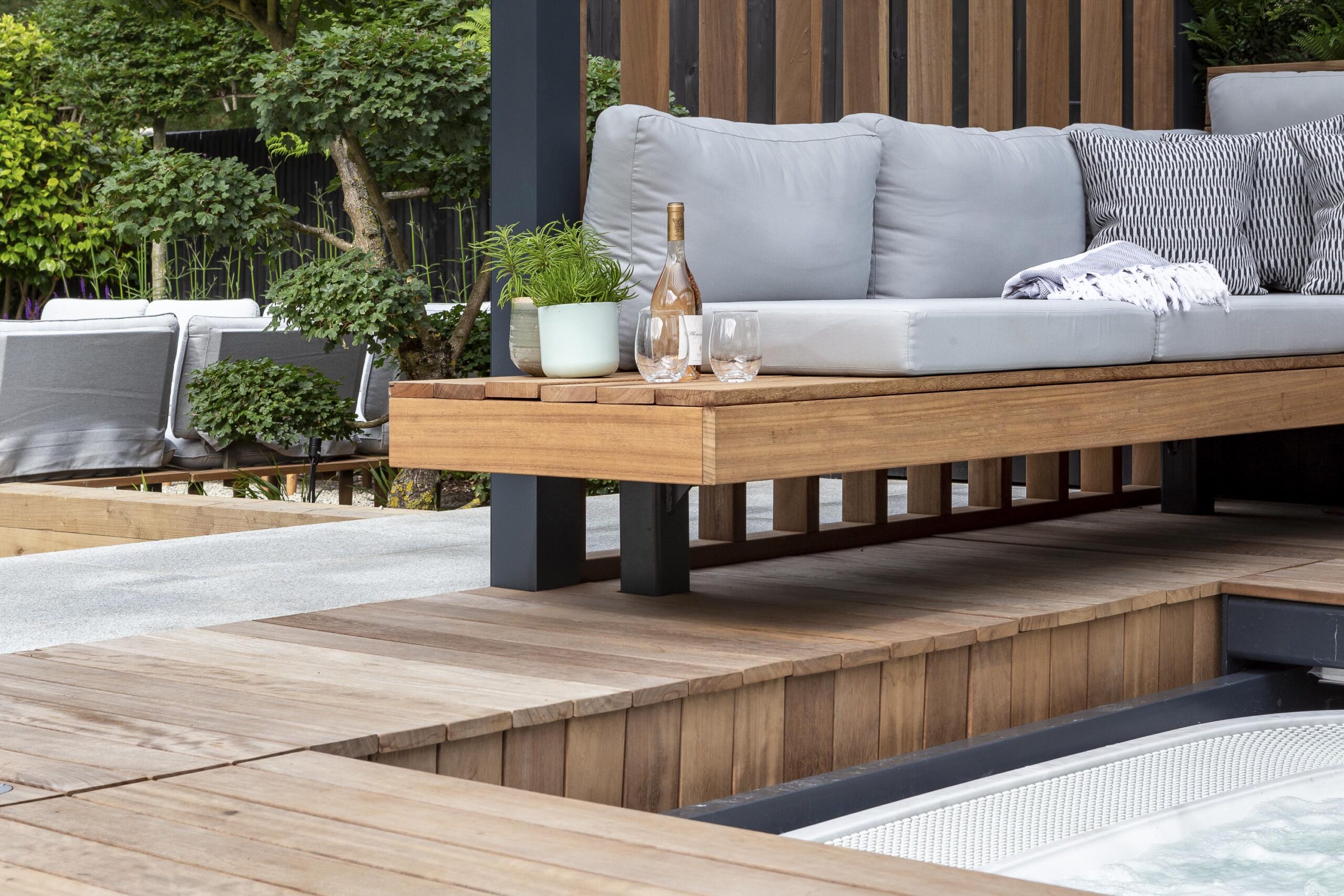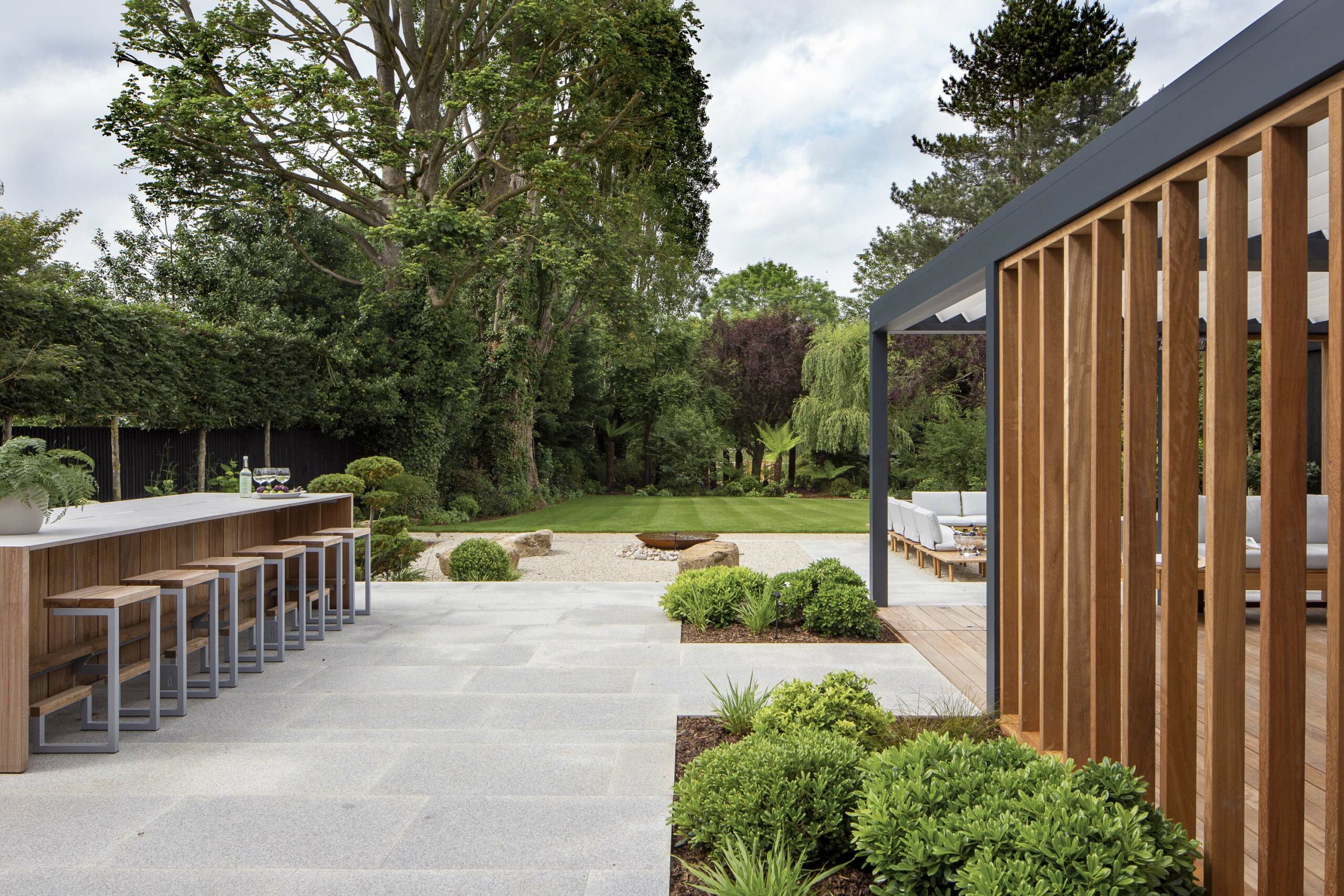 "…..Stephen undertook some research before meeting us to find out about previous planning applications and the availability of permitted development rights. Our meeting with him was very useful – he was able to look around the house and, having done the research beforehand, he could provide us with constructive and specific advice about what is likely to be possible and how we might go about doing it. It has given us plenty to think about and will enable us to focus better on what we really want now that we have a better idea of what we might actually be able to achieve." Rebecca, Guildford
We charge a nominal fee of £125 + VAT to cover our time and research for an initial on-site visit, and we'll talk you through our full service fees and disbursements in the meeting.