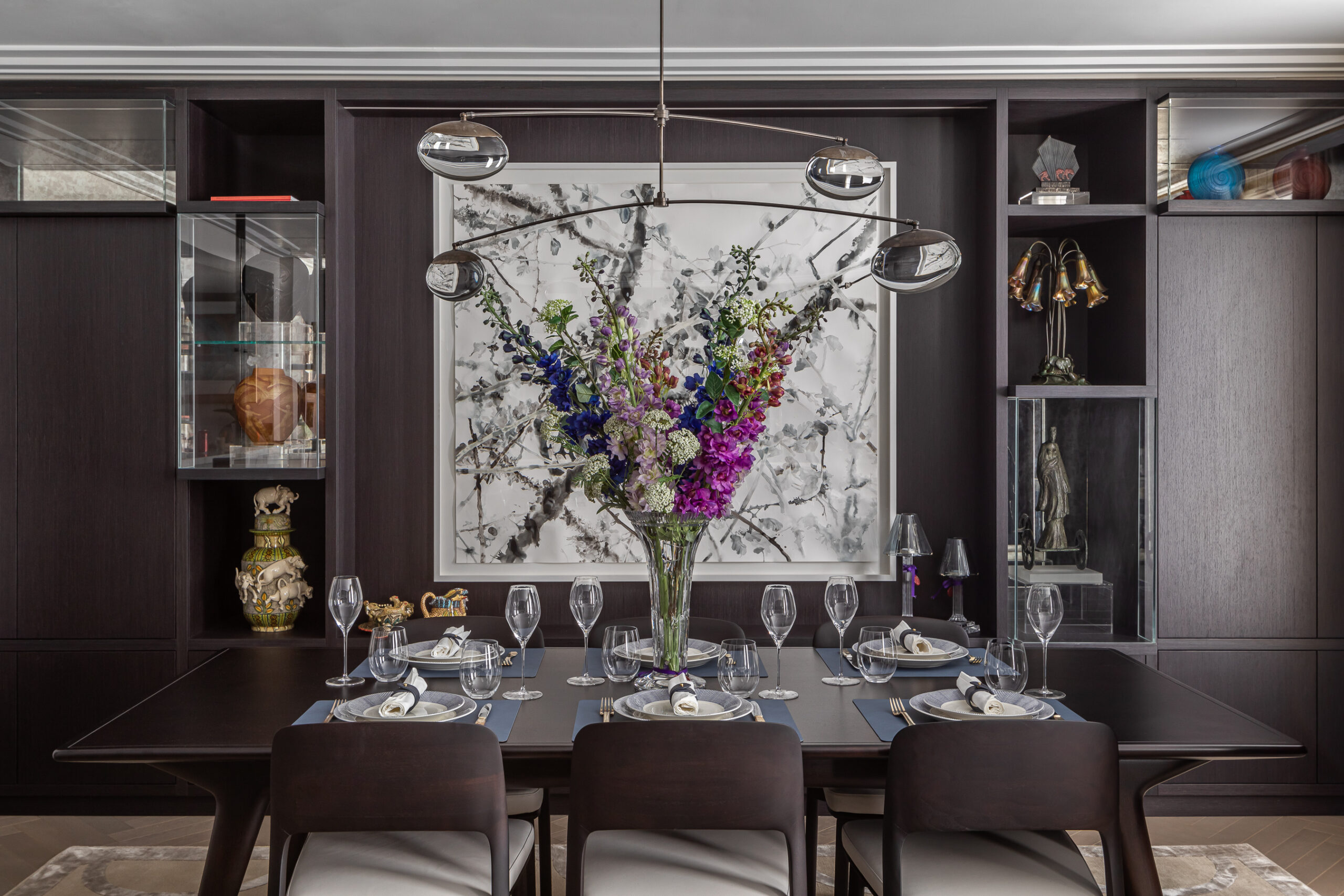 Park Lane Apartment,
London
The interior renovation of a luxury Mayfair apartment combines statement prints, detailing & a modern art deco inspired aesthetic.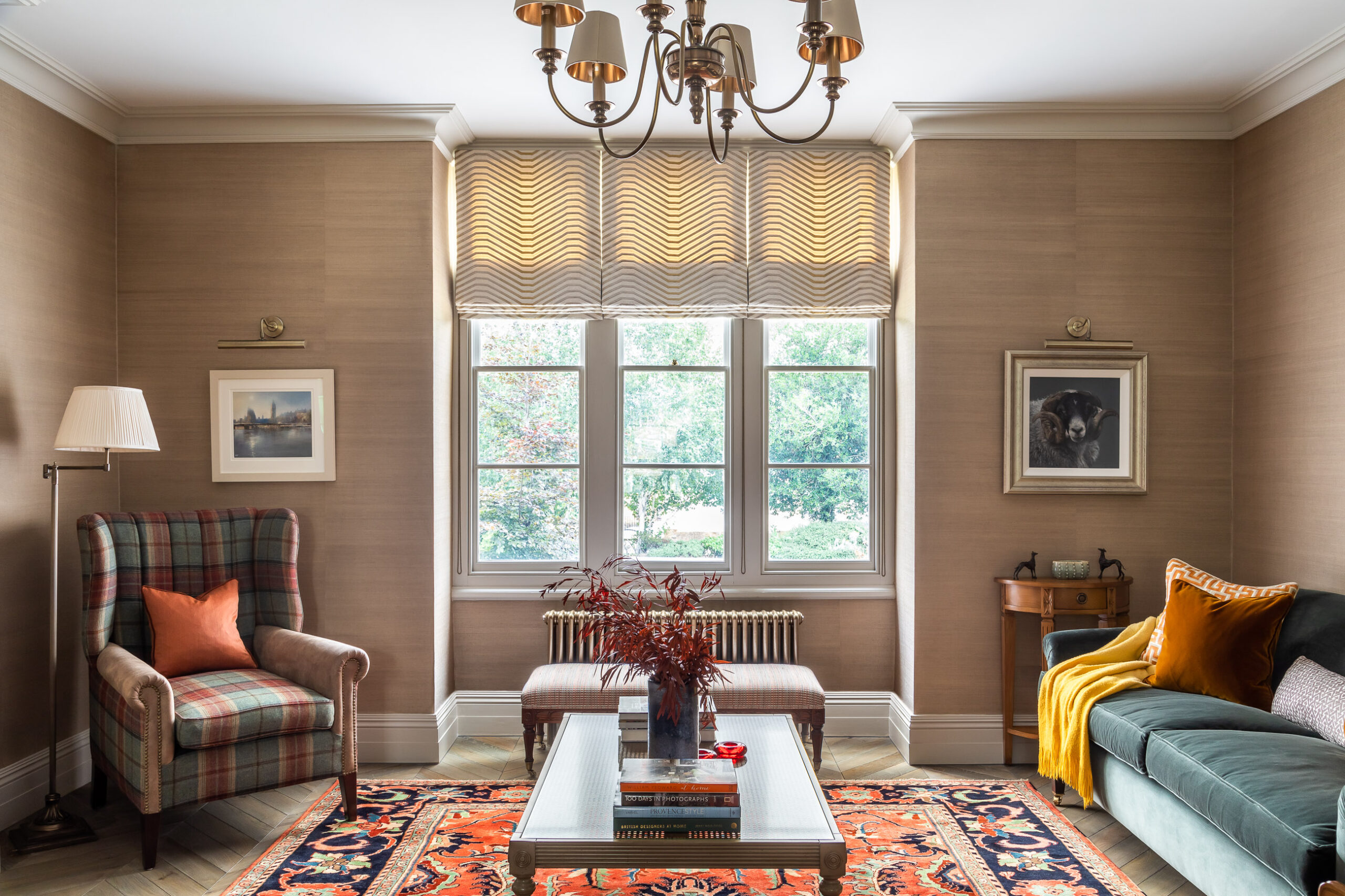 Eyre House,
Cotswolds
A characterful interior renovation of a Victorian townhouse using materiality, art, colour and texture.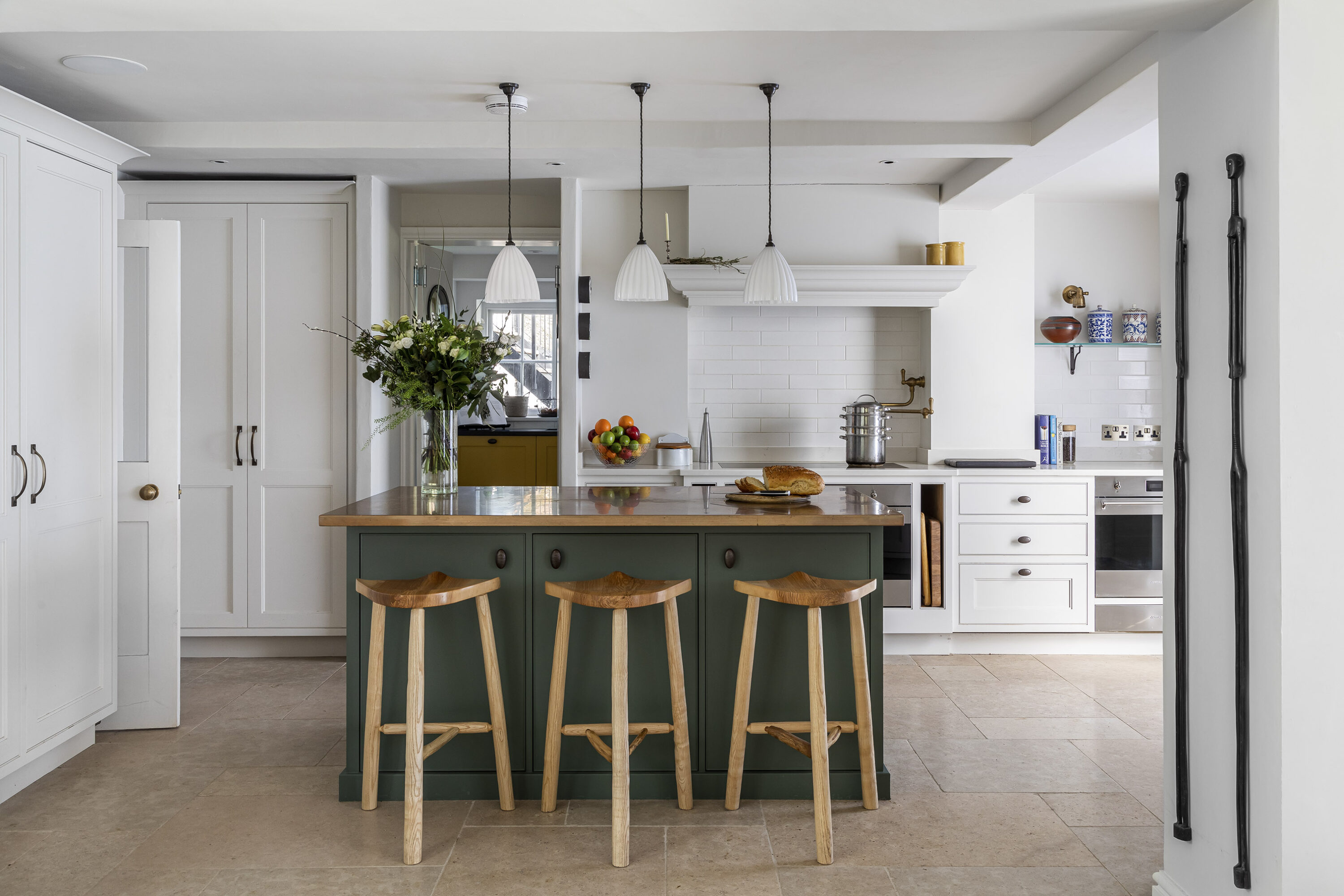 Mill House,
Oxfordshire
The contemporary yet sensitive renovation of a listed mill house creating a family home for a new 21st Century chapter.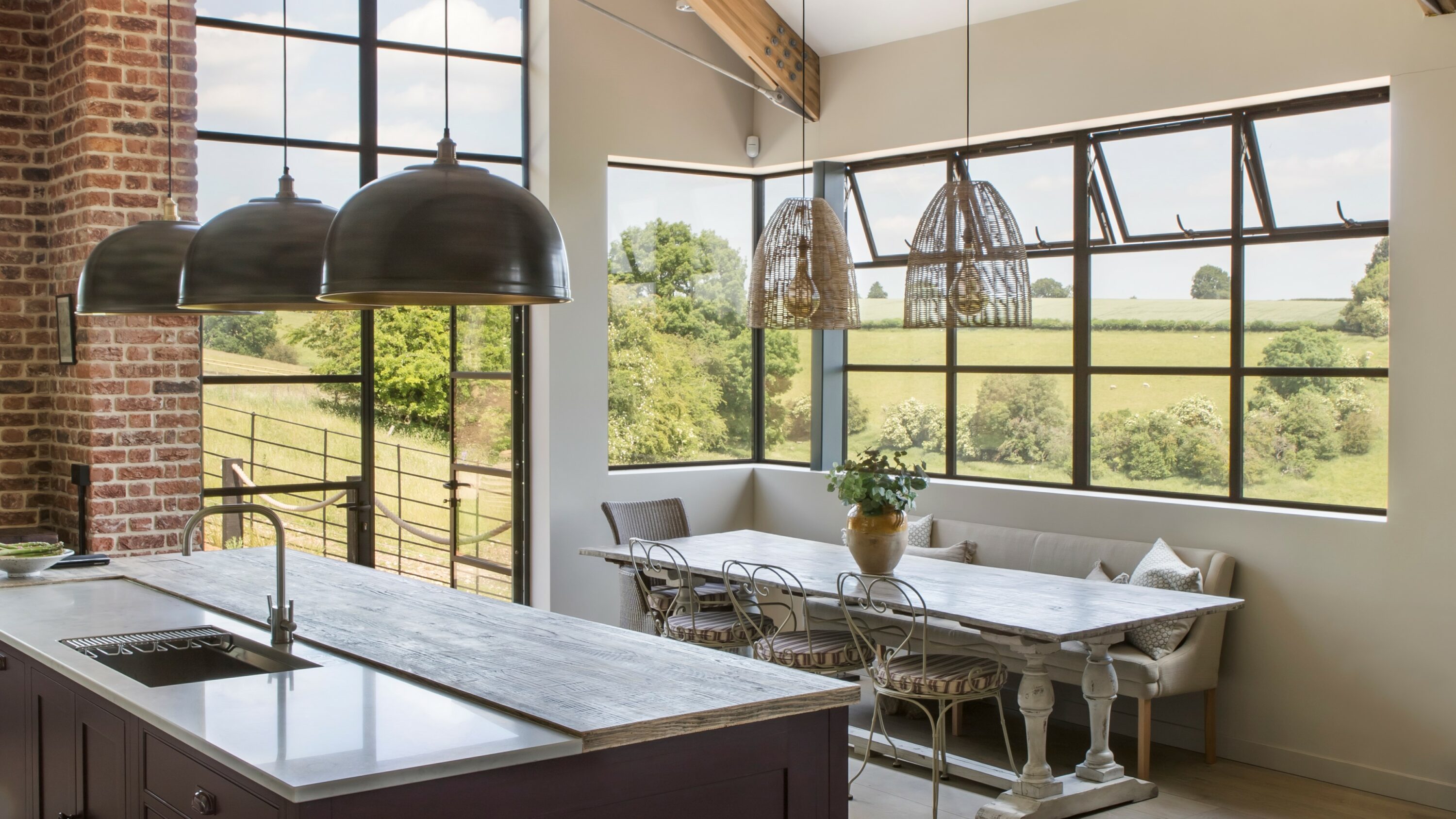 The Hide,
Buckinghamshire
An award-winning replacement new home, the distinctive design blends industrial-style crittal glazing with corten steel accents.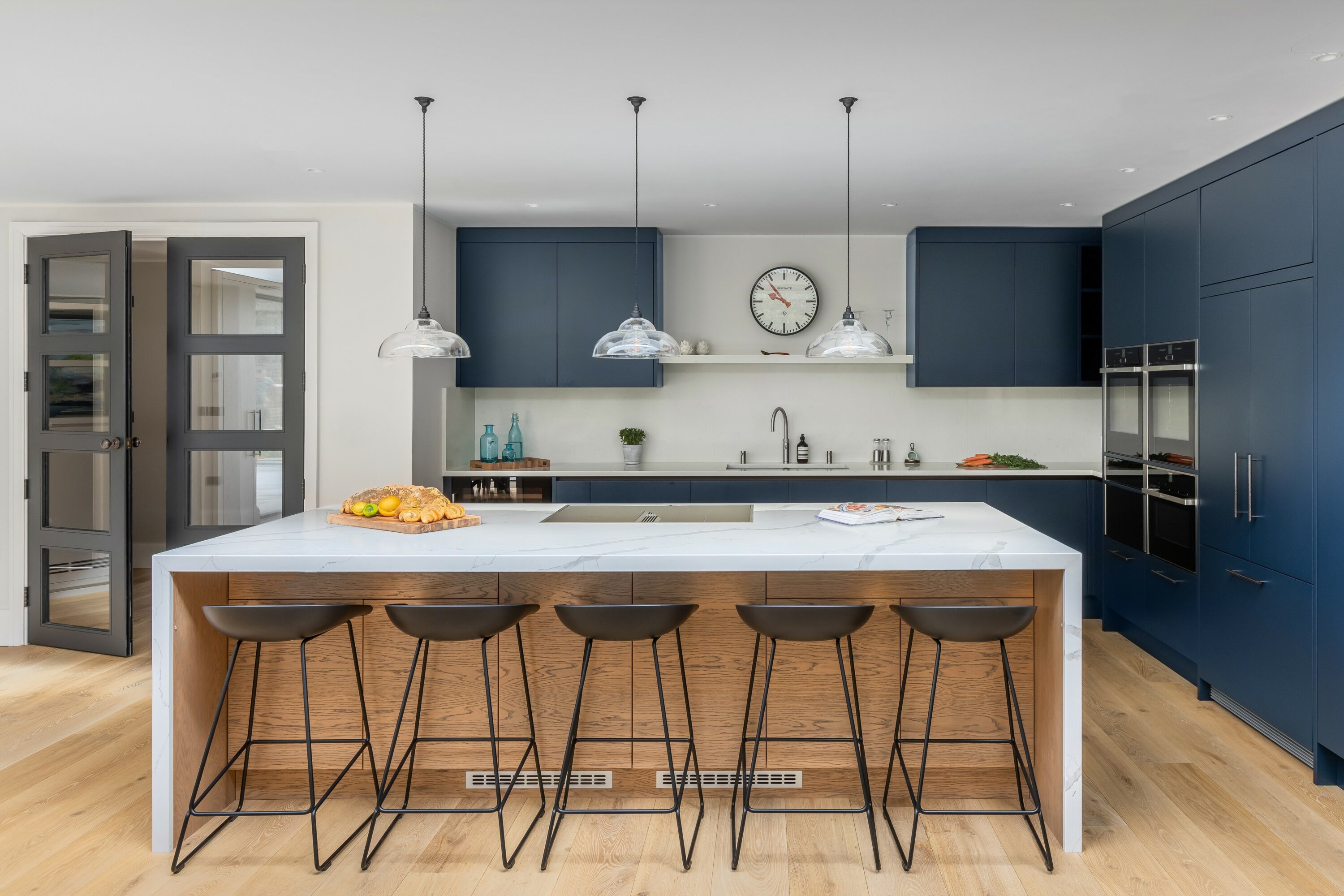 Grove House,
London
A full interior renovation and extension project, creating a modern and light-filled family home.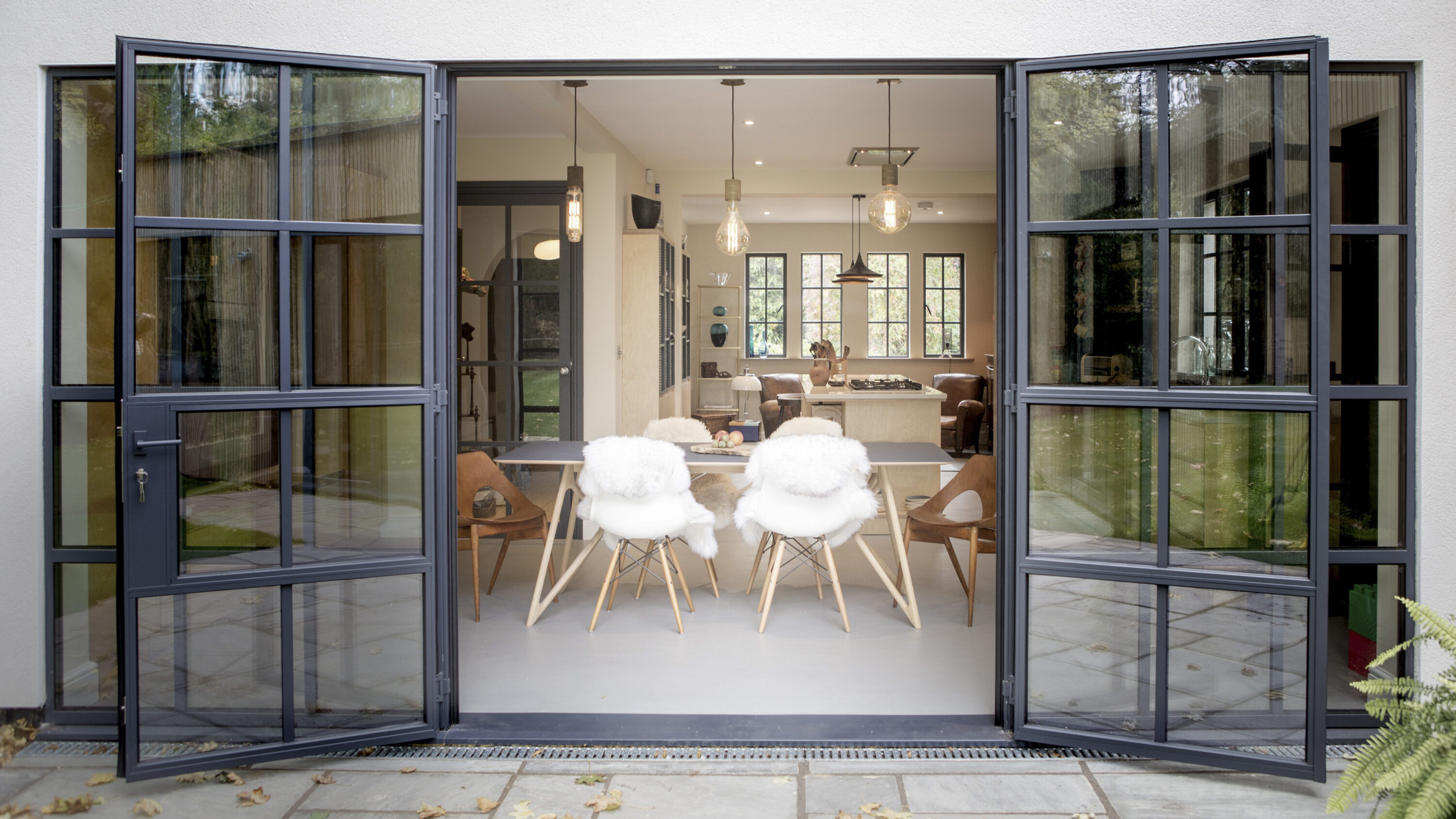 Woodland Road,
Oxfordshire
A modern timber clad extension and steel patio doors transform this family home, providing a contemporary open-plan living space.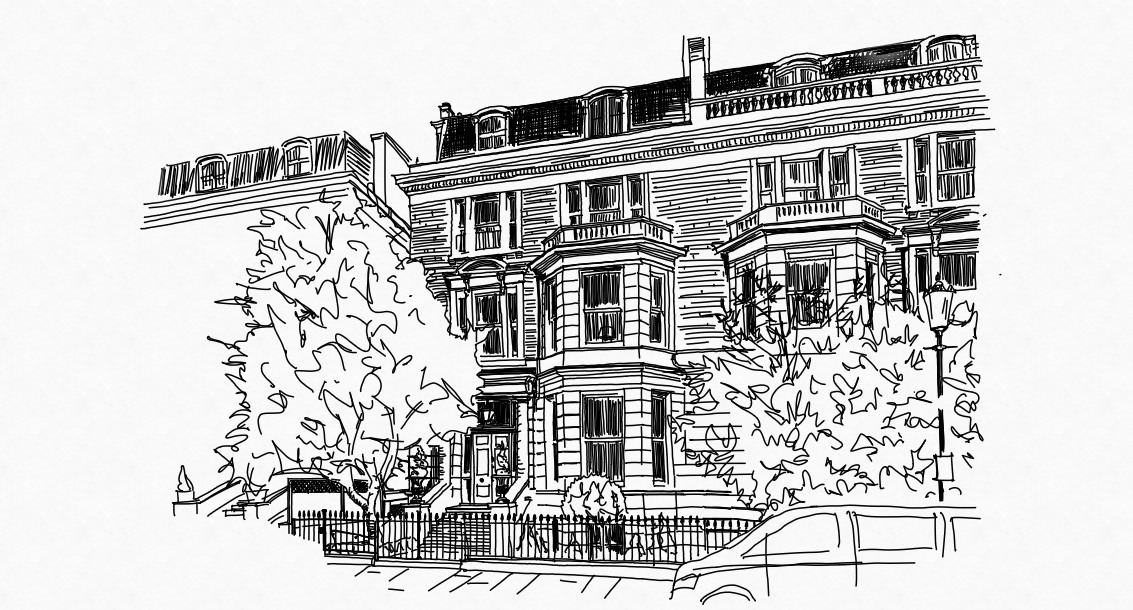 Holland Park Mews,
London
The contemporary interior renovation of an London townhouse. Status: In-design.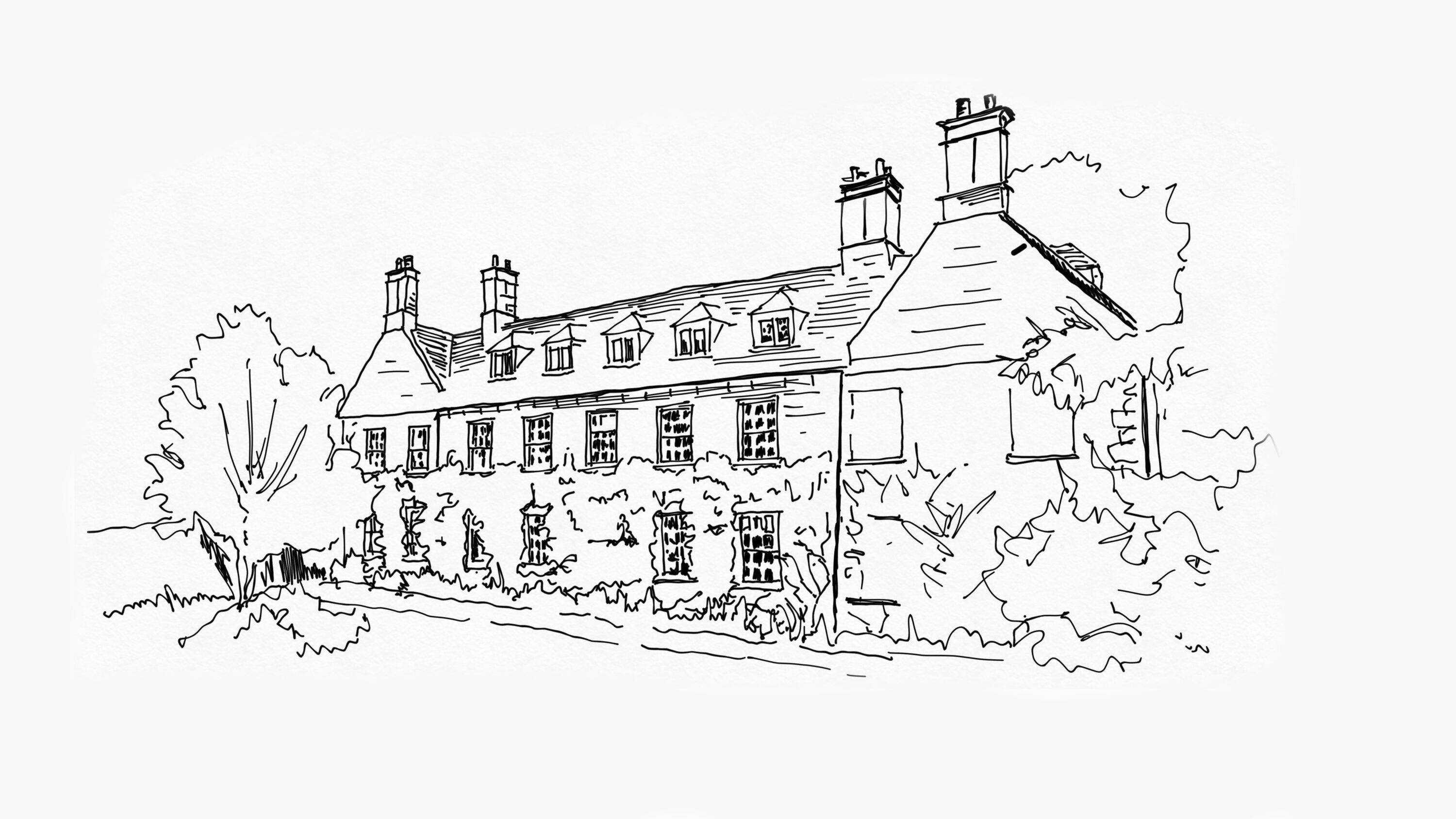 Oak Manor,
Berkshire
A Georgian house renovation, enhancing its period features and adding a contemporary aesthetic. Status: In-design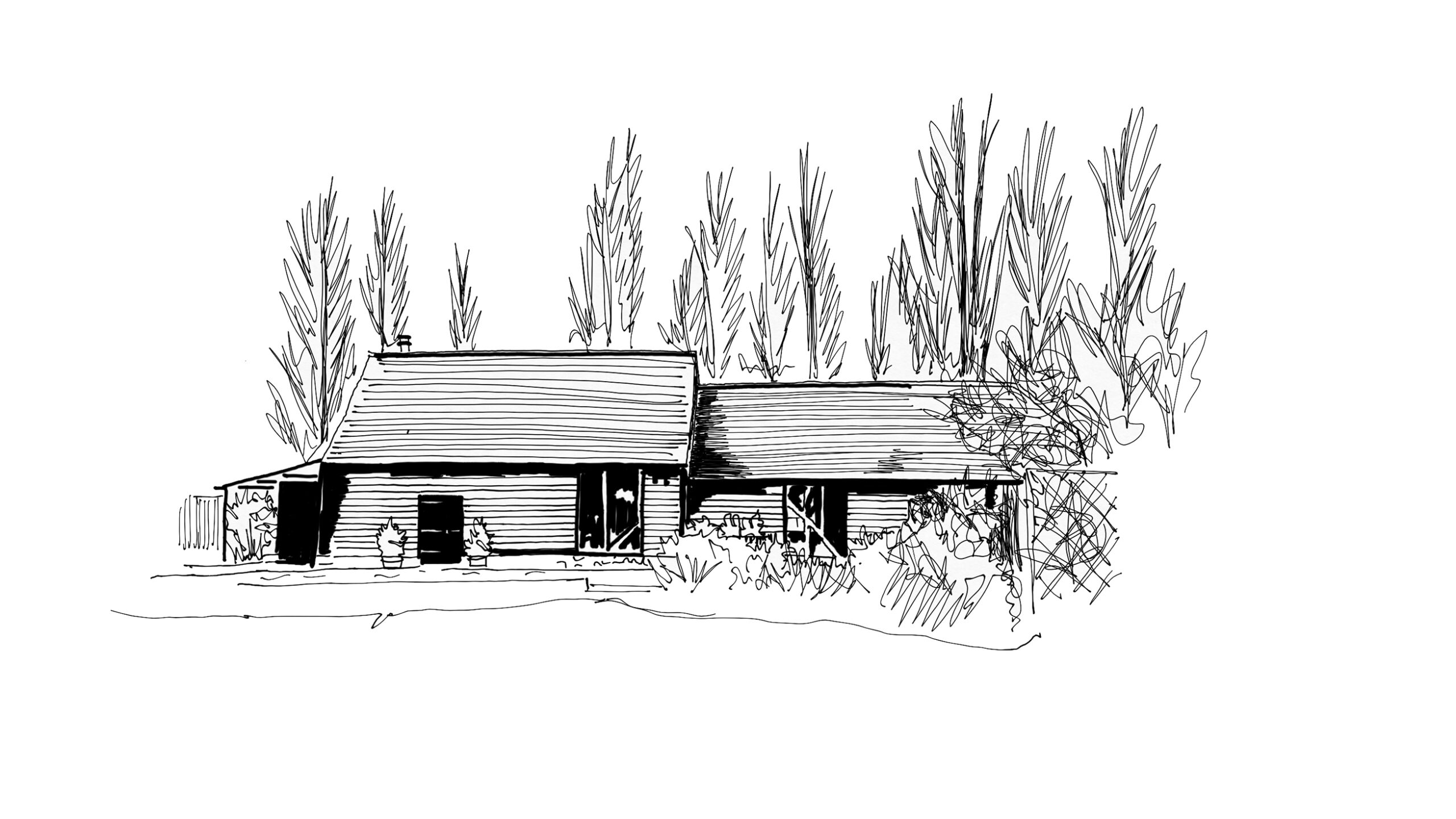 Cedar Barn,
Cotswolds
An old stables building is to be refurbished to create a modern and characterful annex, with bold & ecclectic interiors. Status: In-design