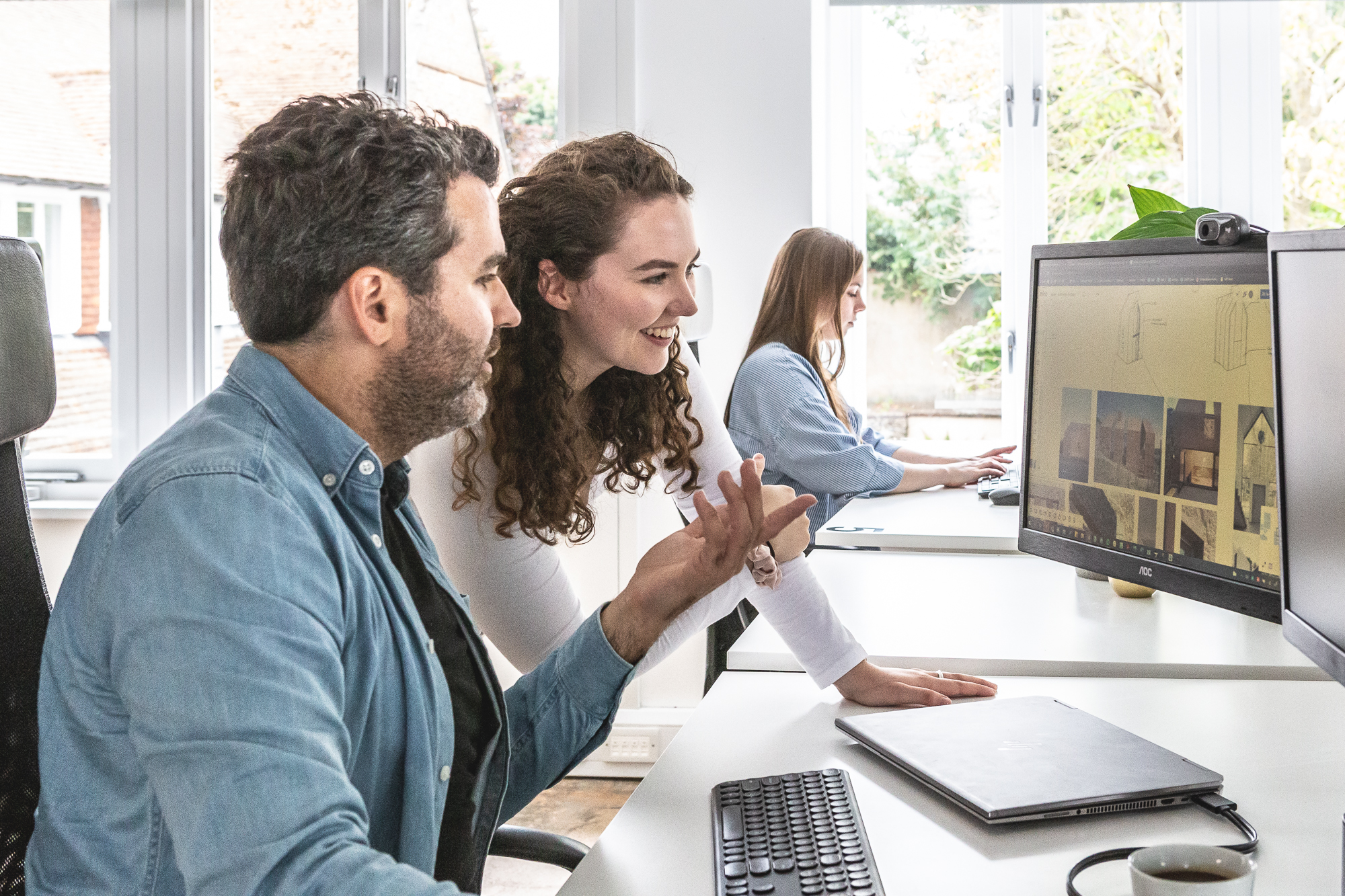 Reviewing concept designs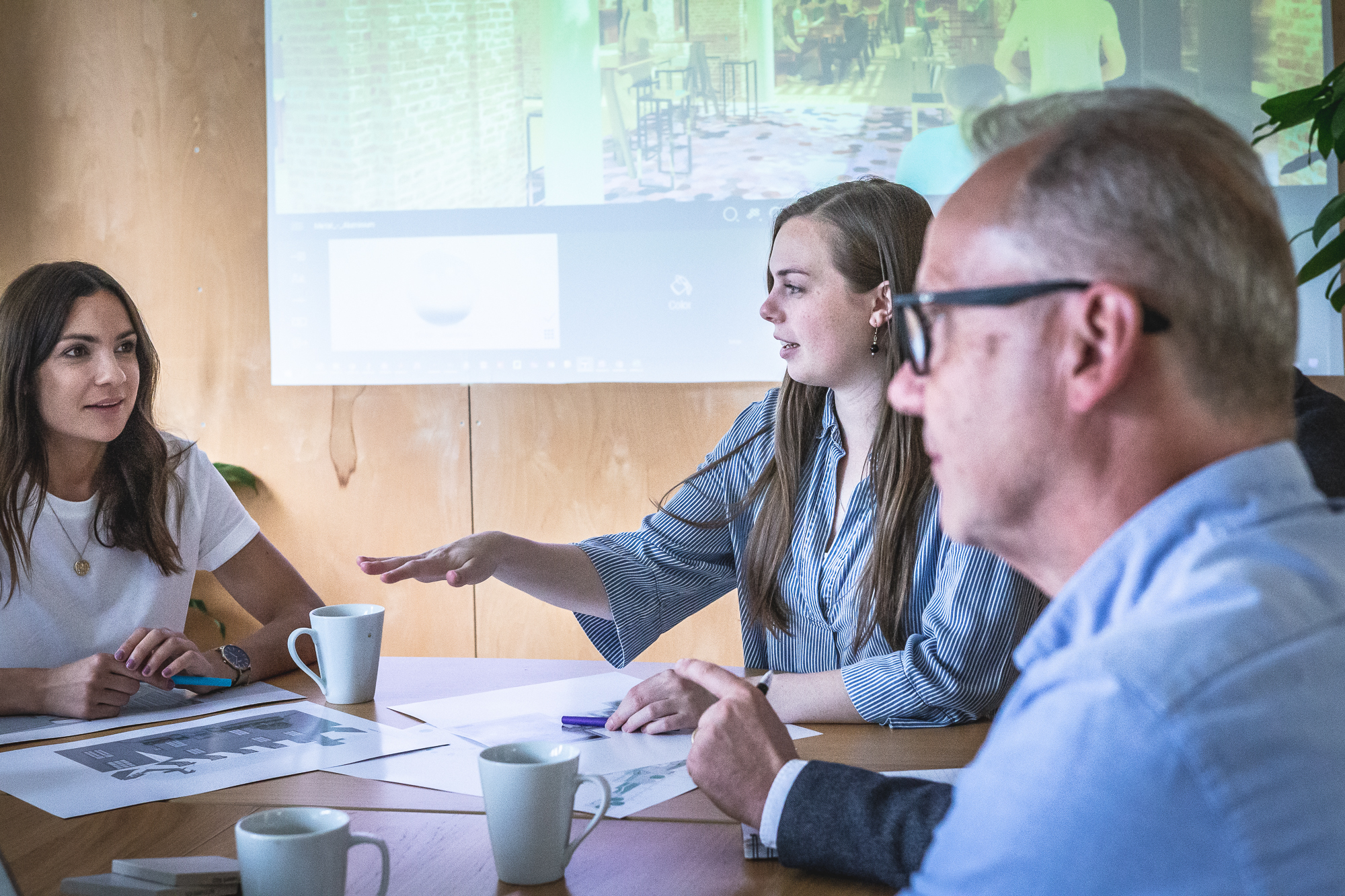 Interactive brainstorming in the design journey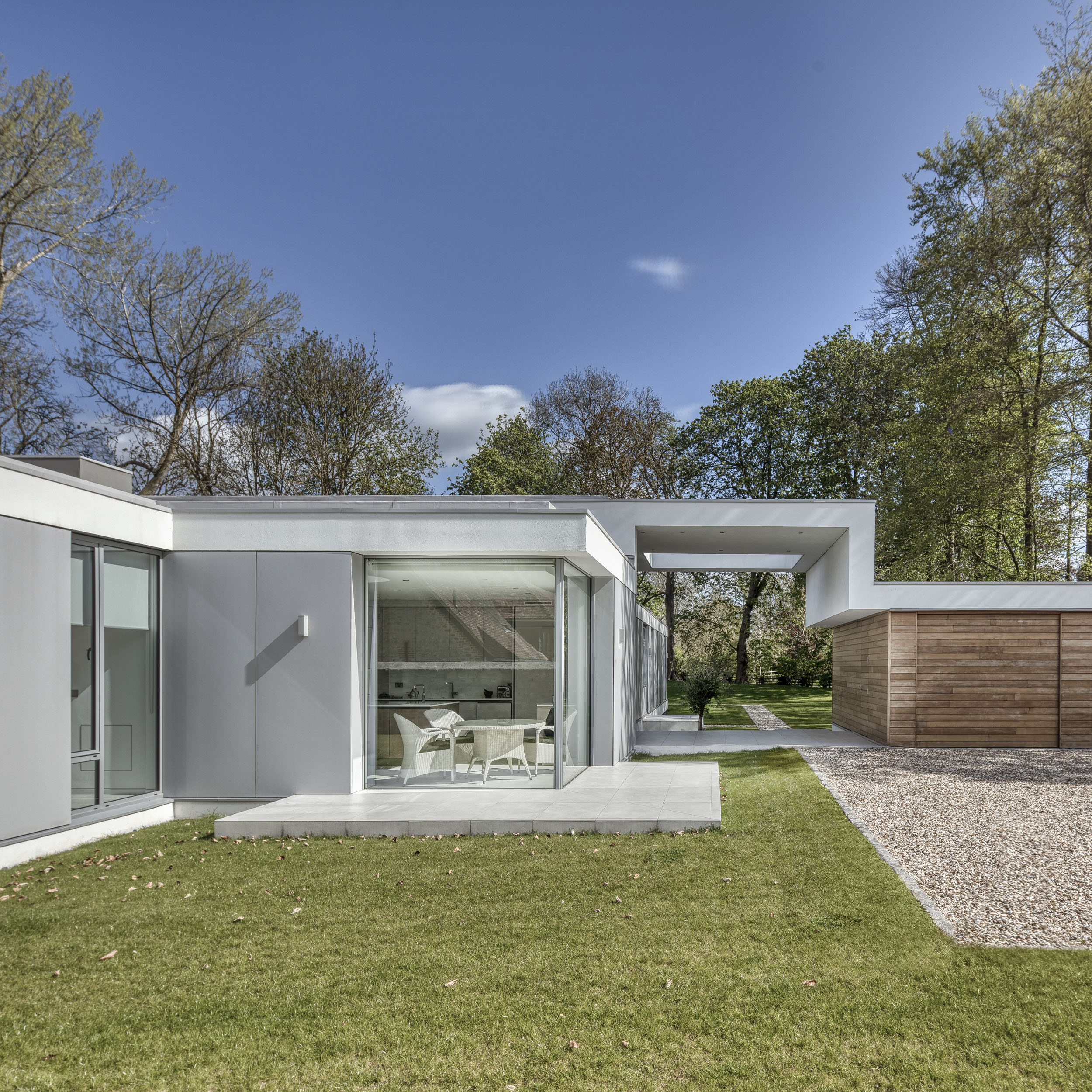 River House open courtyard & entrance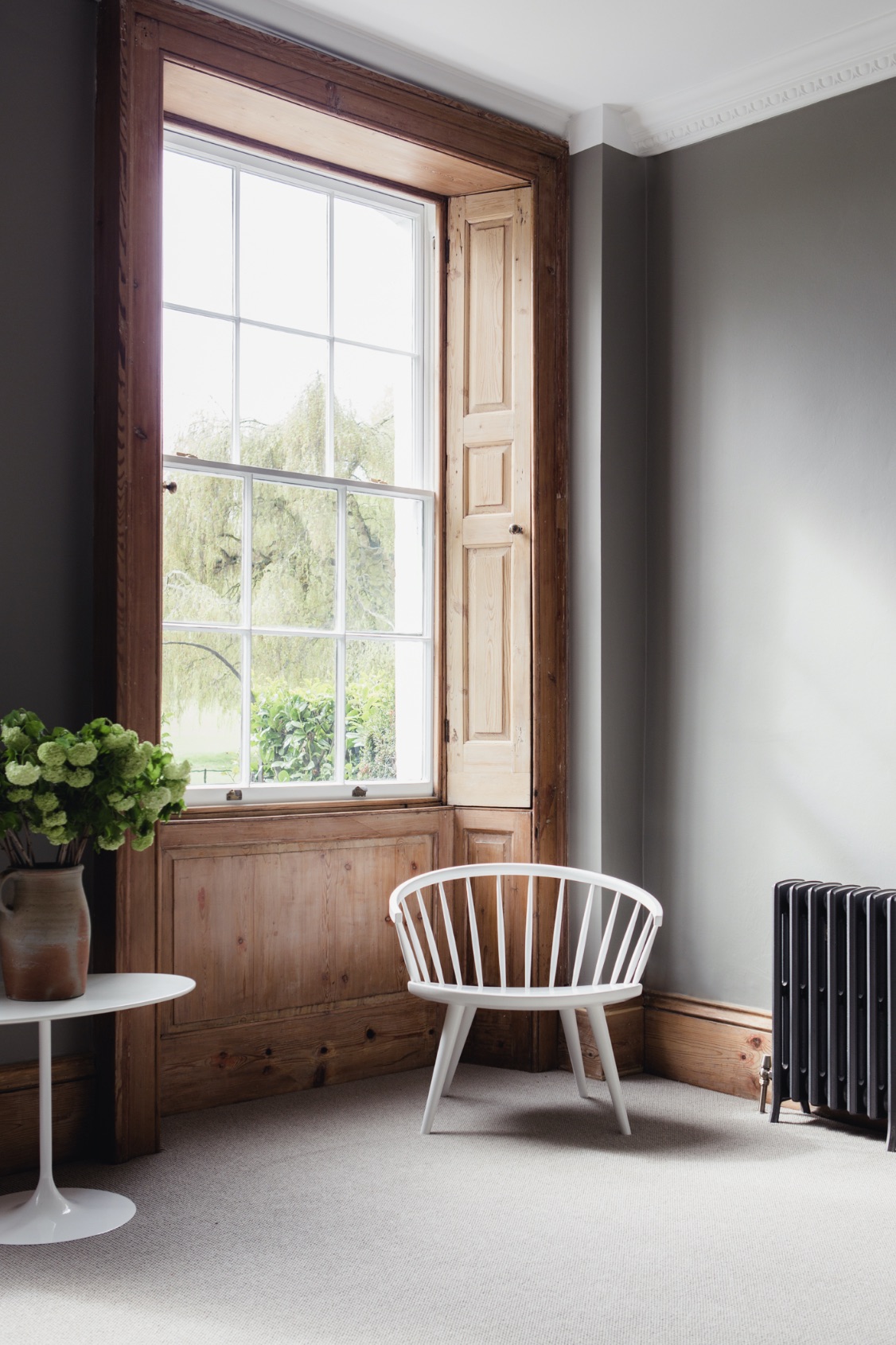 Drawing room Lashlake House, Oxfordshire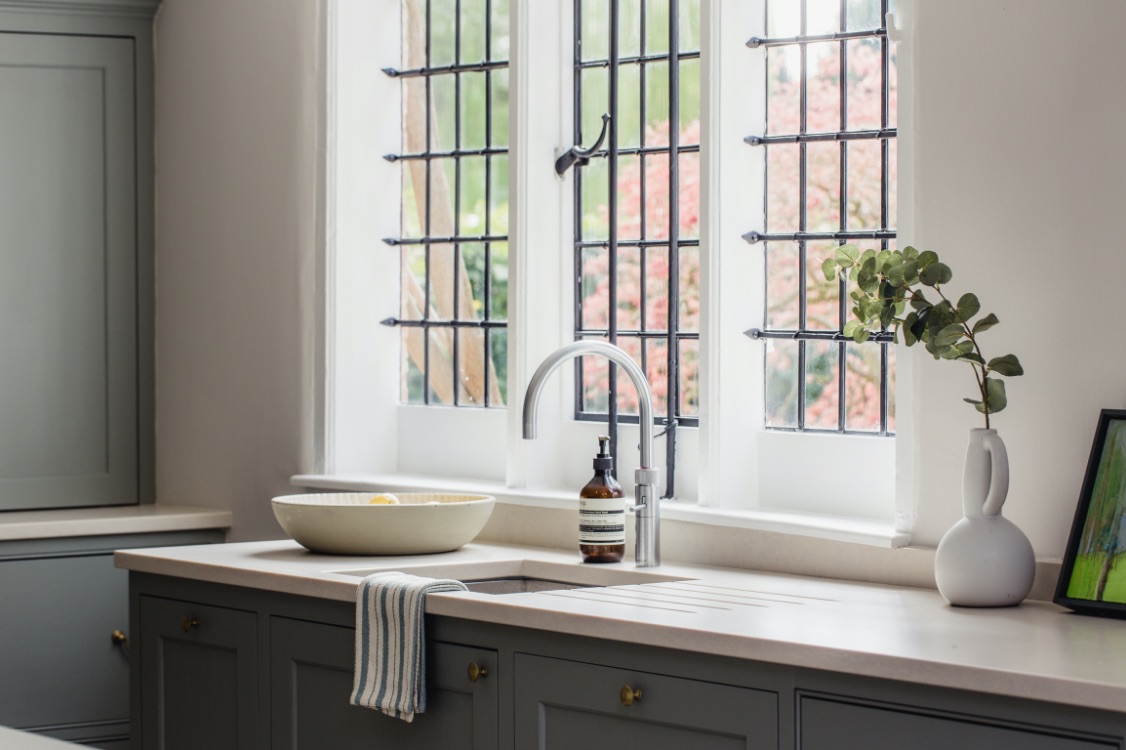 Kitchen at Lashlake House, Oxfordshire
People, spaces & design.
Much more than just bricks and mortar, great design starts with people, and understanding the lives they live within the spaces we create. It's more even than the sum of its parts, it's not just a well laid-out kitchen, a stunning façade or an elegant glazing detail. Innovative design is a combination of all of these things and how we bring them together to create a beautiful home.
Our ethos, our values.
We believe it is vital to carefully listen to our clients to truly understand their needs and lifestyles - how they live, how they interact, how they move through a space.
We endeavour to exceed expectations in all that we do.
Our collaborative approach ensures we have a close bond with our clients over the lifespan of a project which continues long after their project is complete.
We respect our environment and want to protect our planet.
We promote sustainability in every project we undertake.
We use nature as a connector to space, well-being and restfulness.
We strive for inspirational and innovative design solutions and never accept the status quo.
We are hardworking and detail-driven. We also have fun and look to make each design journey enjoyable and satisfying.
We live, breathe, love what we do. Our passion to transform lives with the spaces we create is as strong today as it was when we started over a decade ago.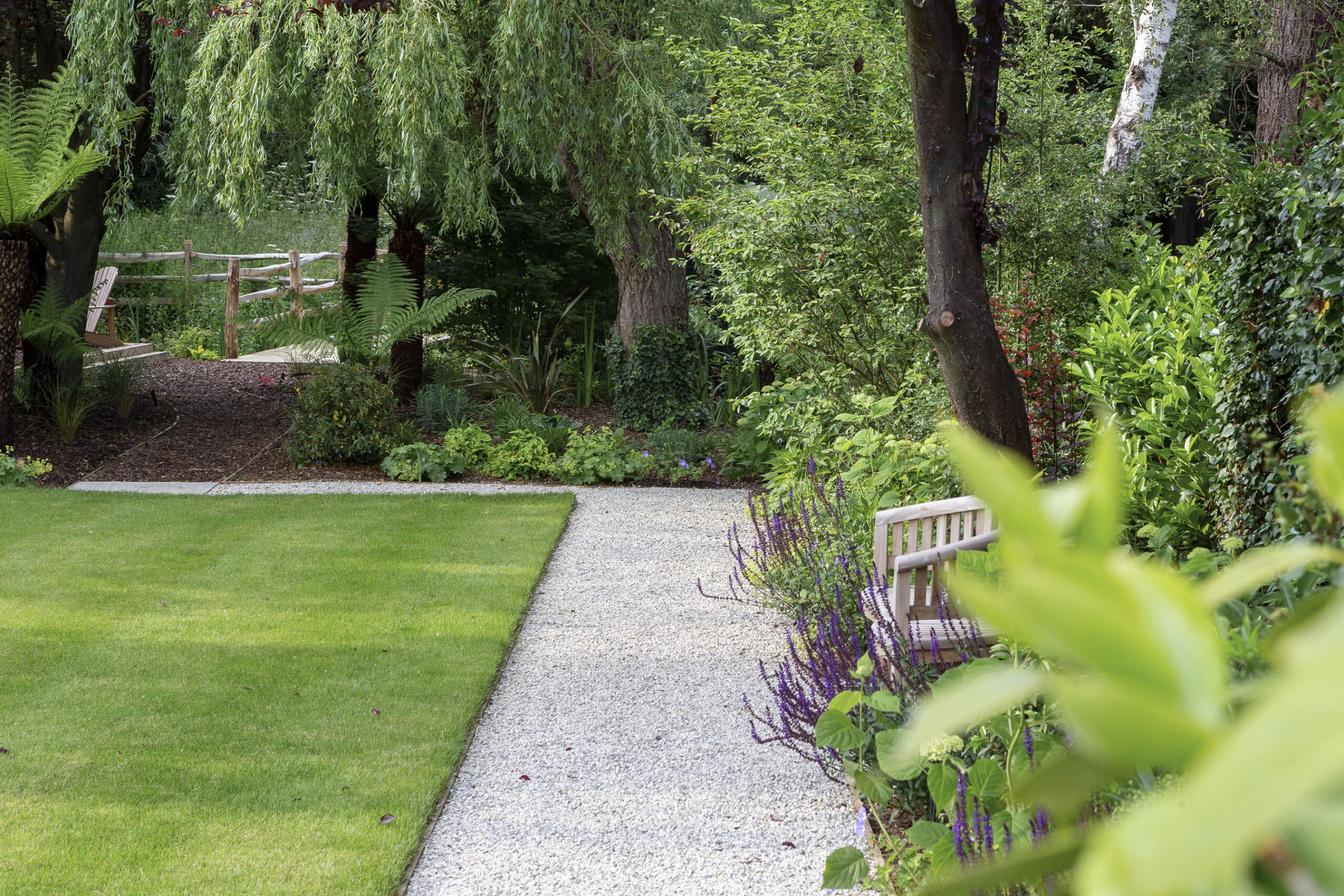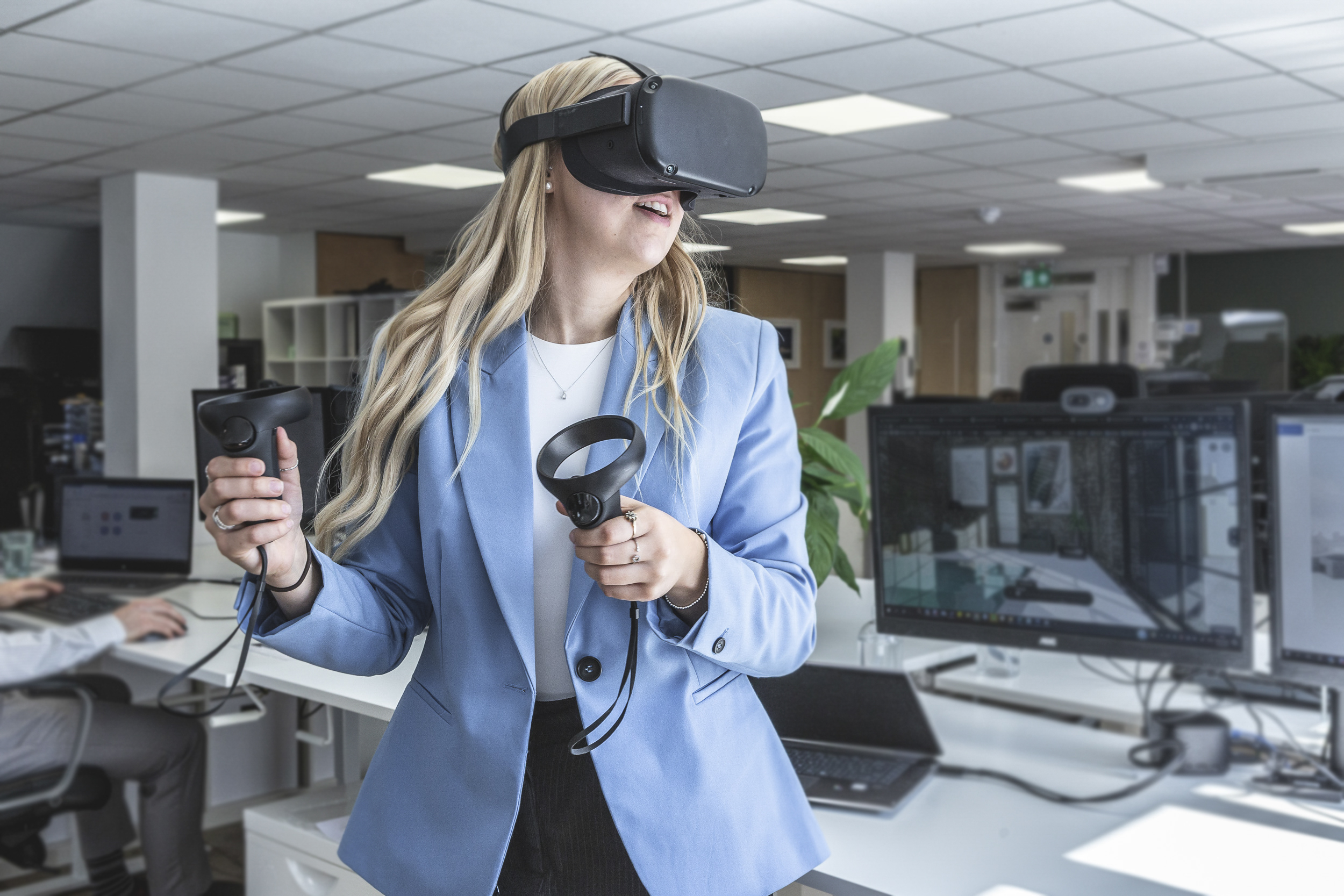 Technology & interactive digital design.
We use the latest technology to communicate creative concepts and to fully immerse our clients in the design journey. This allows them to truly experience each space within their new homes and gardens, rather than relying on flat 2D plans - and means they are able to make changes in the early design stages rather than having to do so during the build.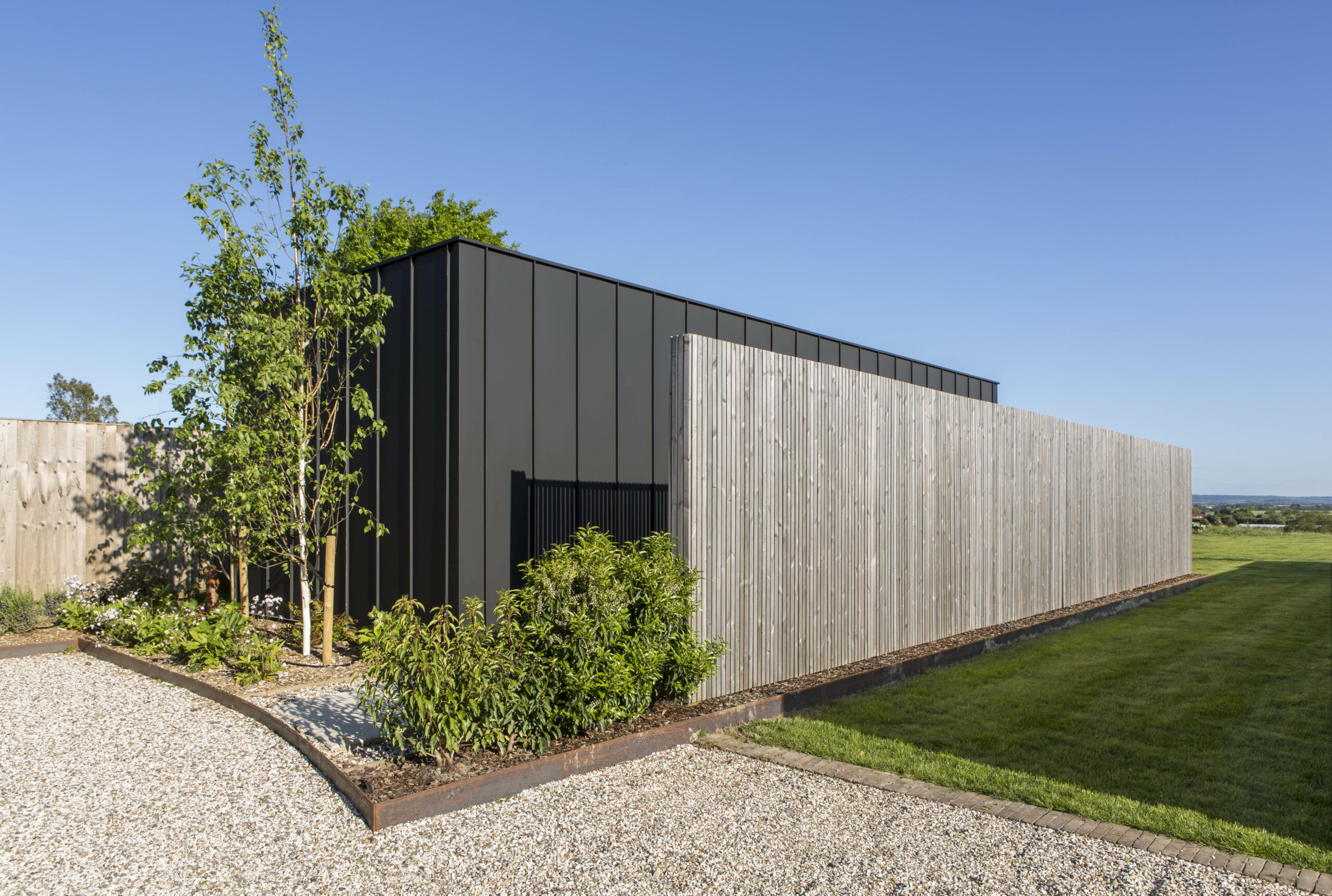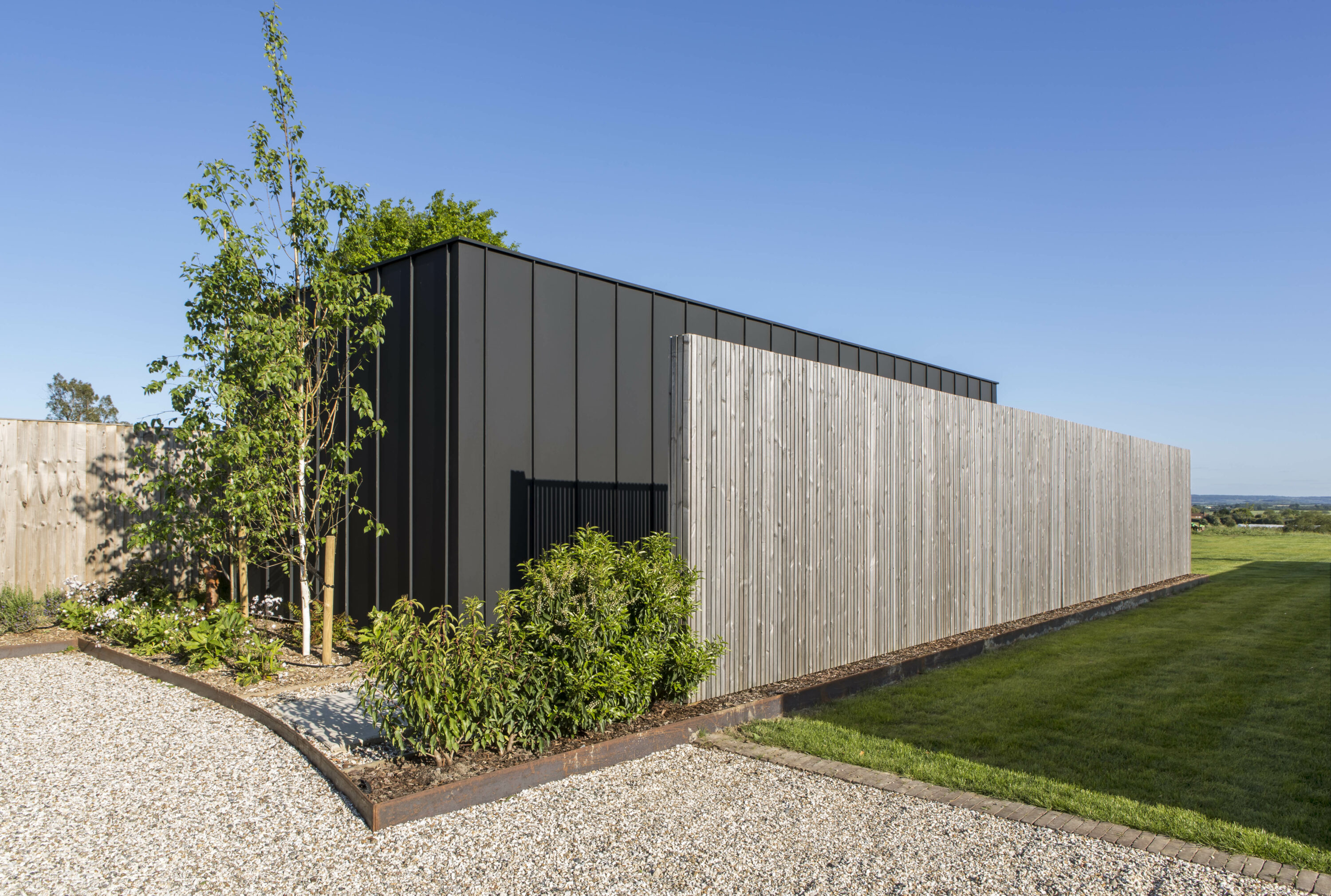 Sustainability & ethical buildings.
Sustainability is one of our leading principles. With more of our clients looking for sustainable solutions, we have significant experience in designing and delivering sustainable projects across new builds, period renovations and barn conversions, as well as Passivhaus design.
Our Team.
We have a growing team of talented architects, technologists, interior designers and landscape designers across our Studio Hubs in Oxfordshire and London.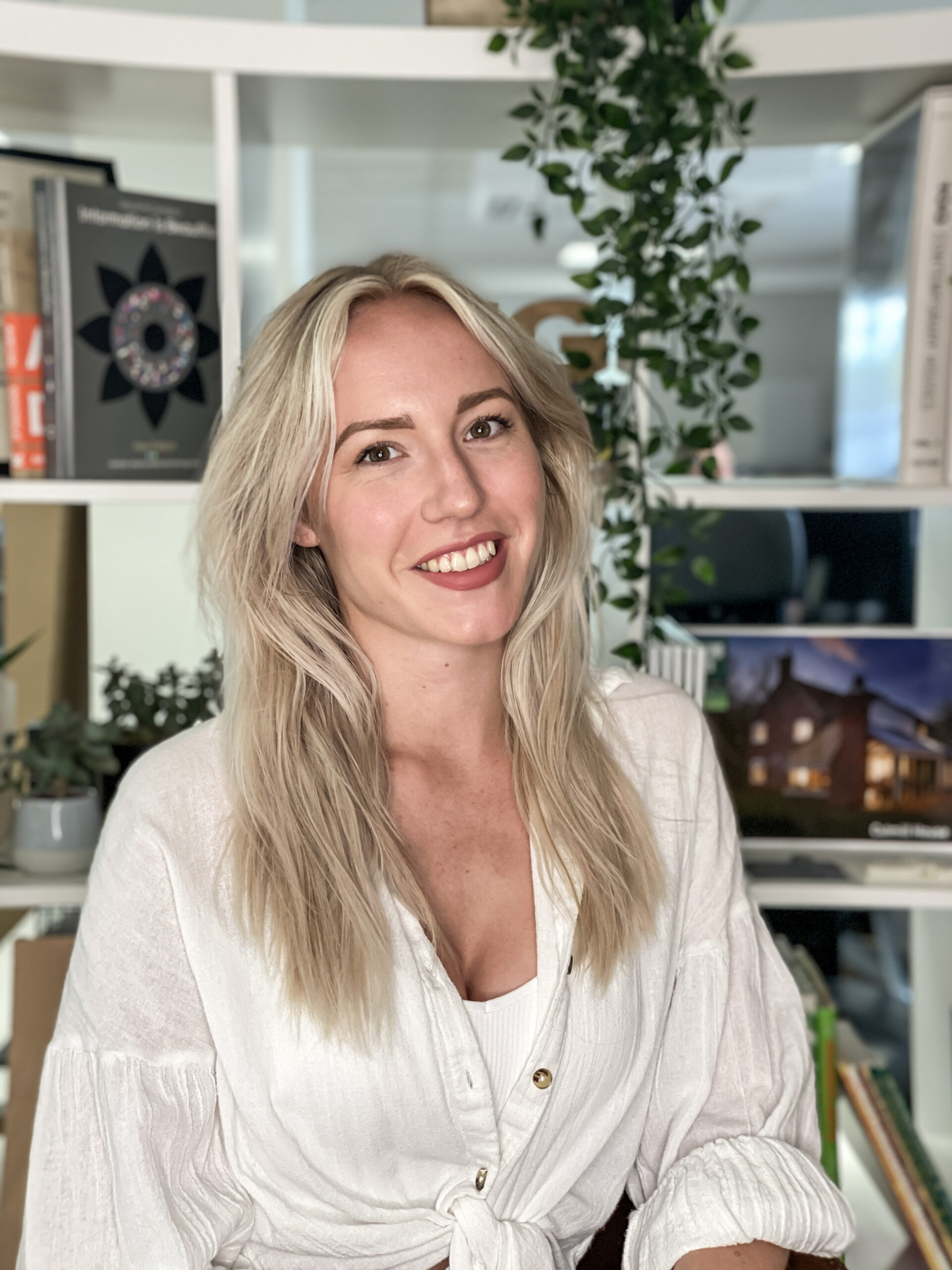 Amy Snedker
Assistant Interior Designer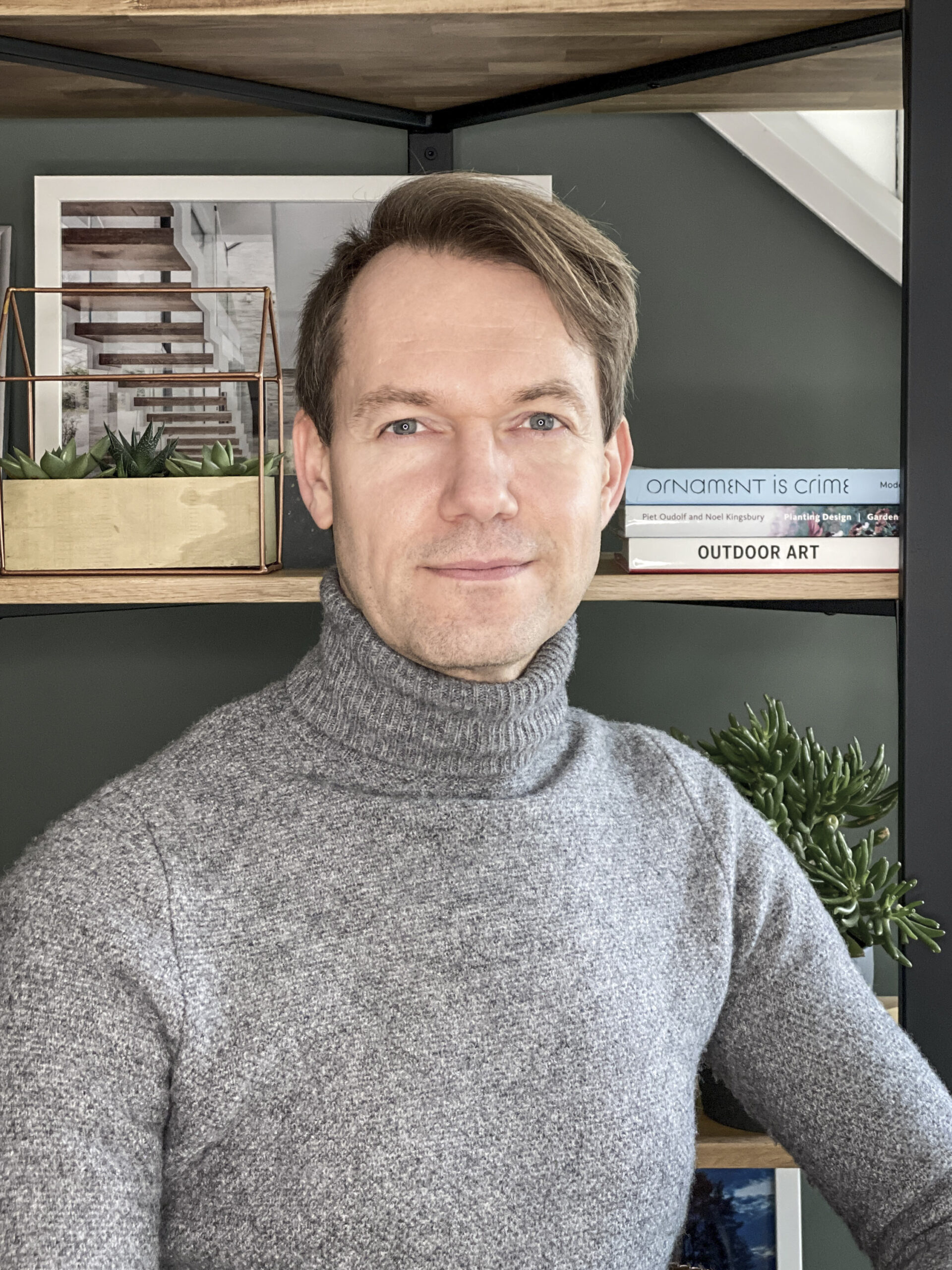 Christopher Cooke
Associate Director / Interior Design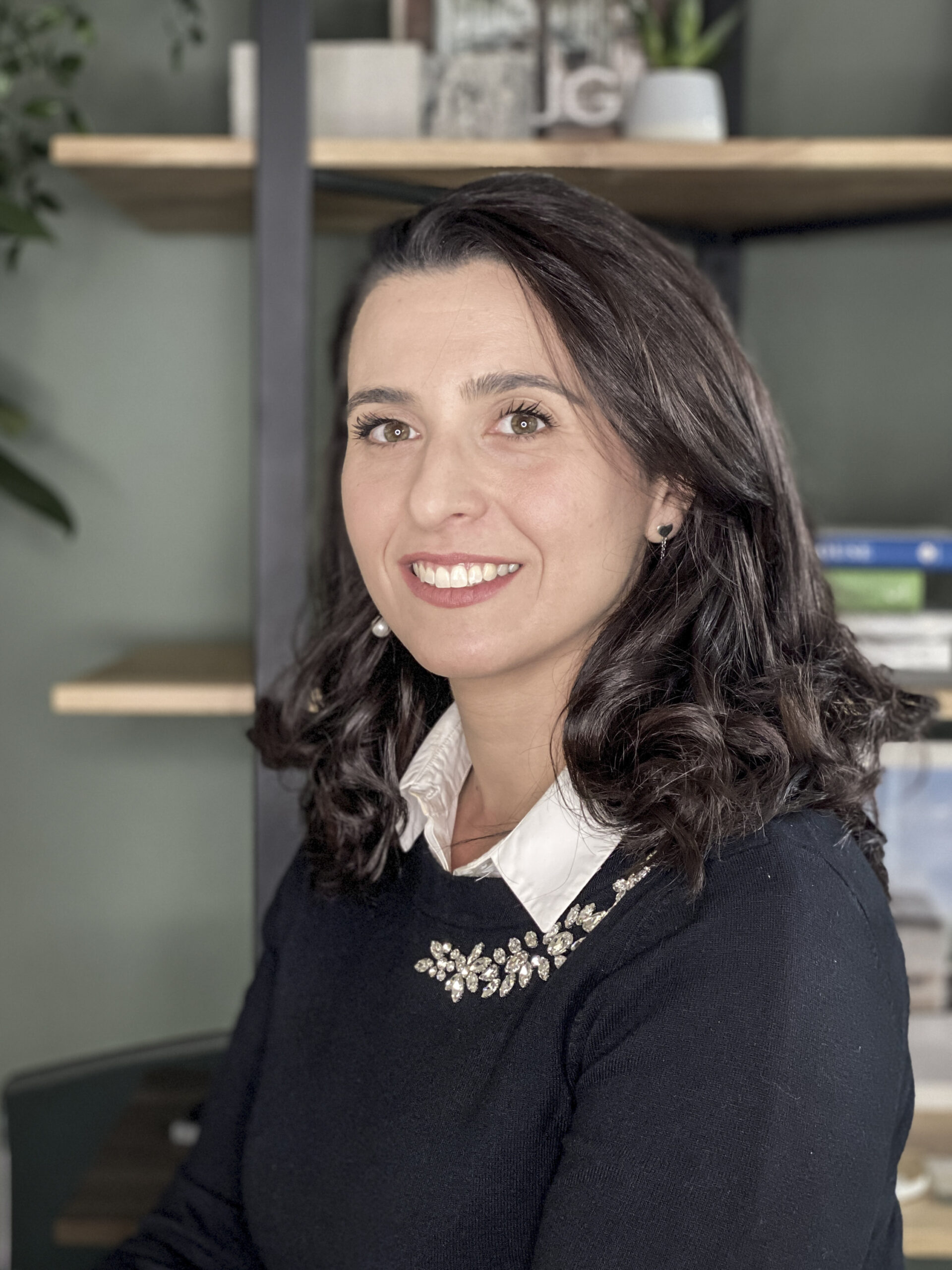 Noemi Mercurelli
Landscape/Garden Designer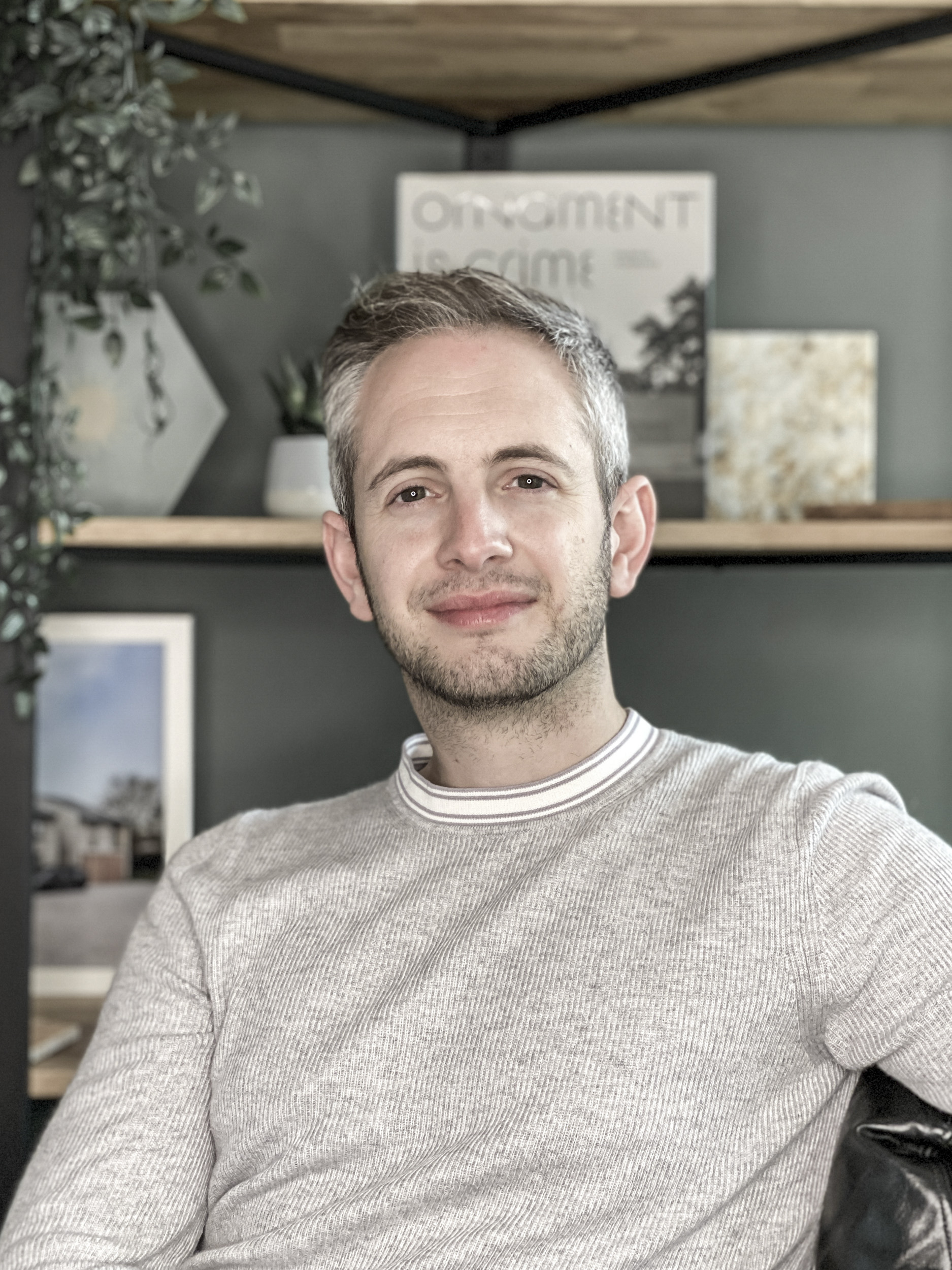 James Hurst
Associate - Design Lead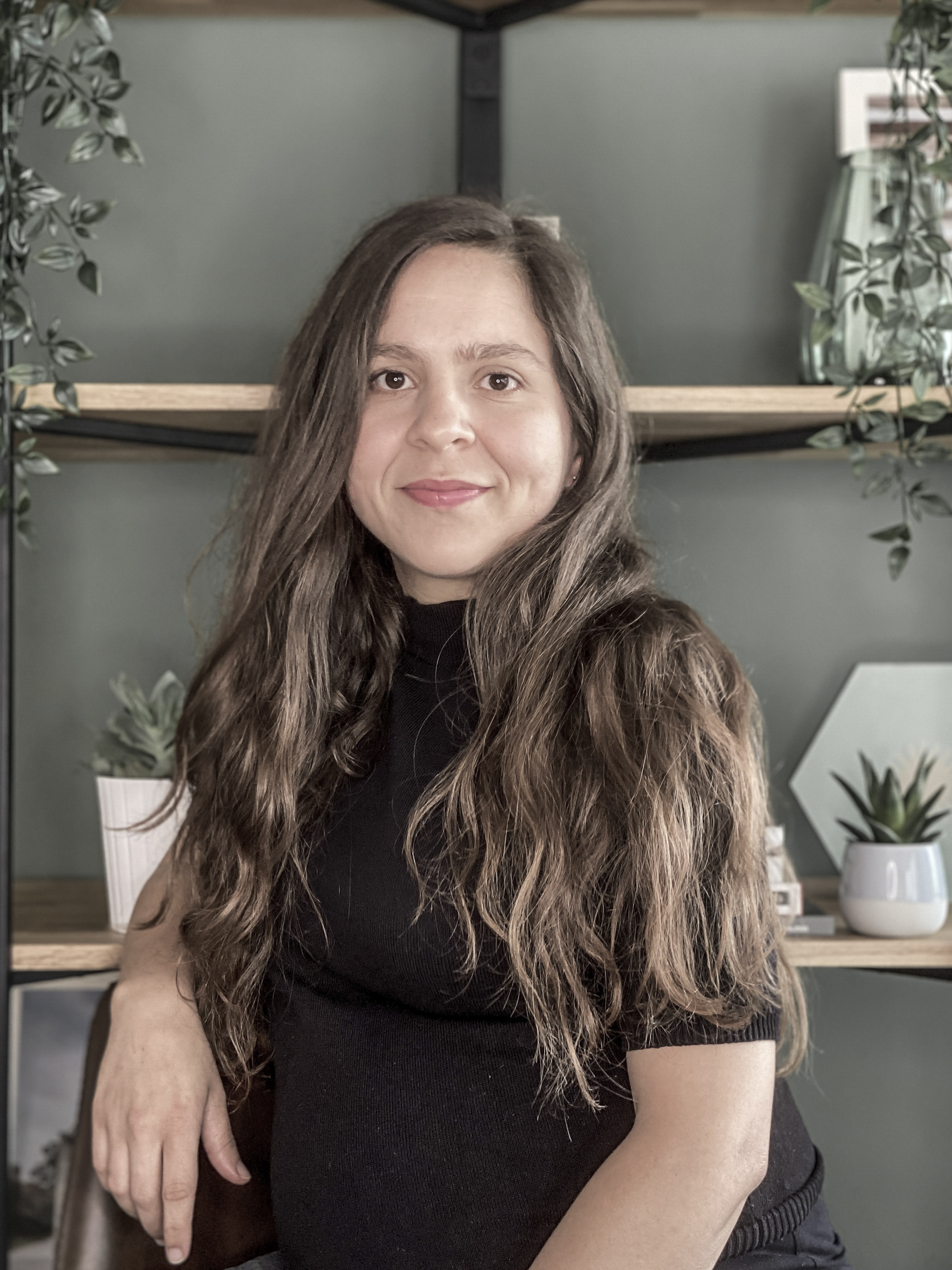 Laira Piccinato
Associate - Sustainability Lead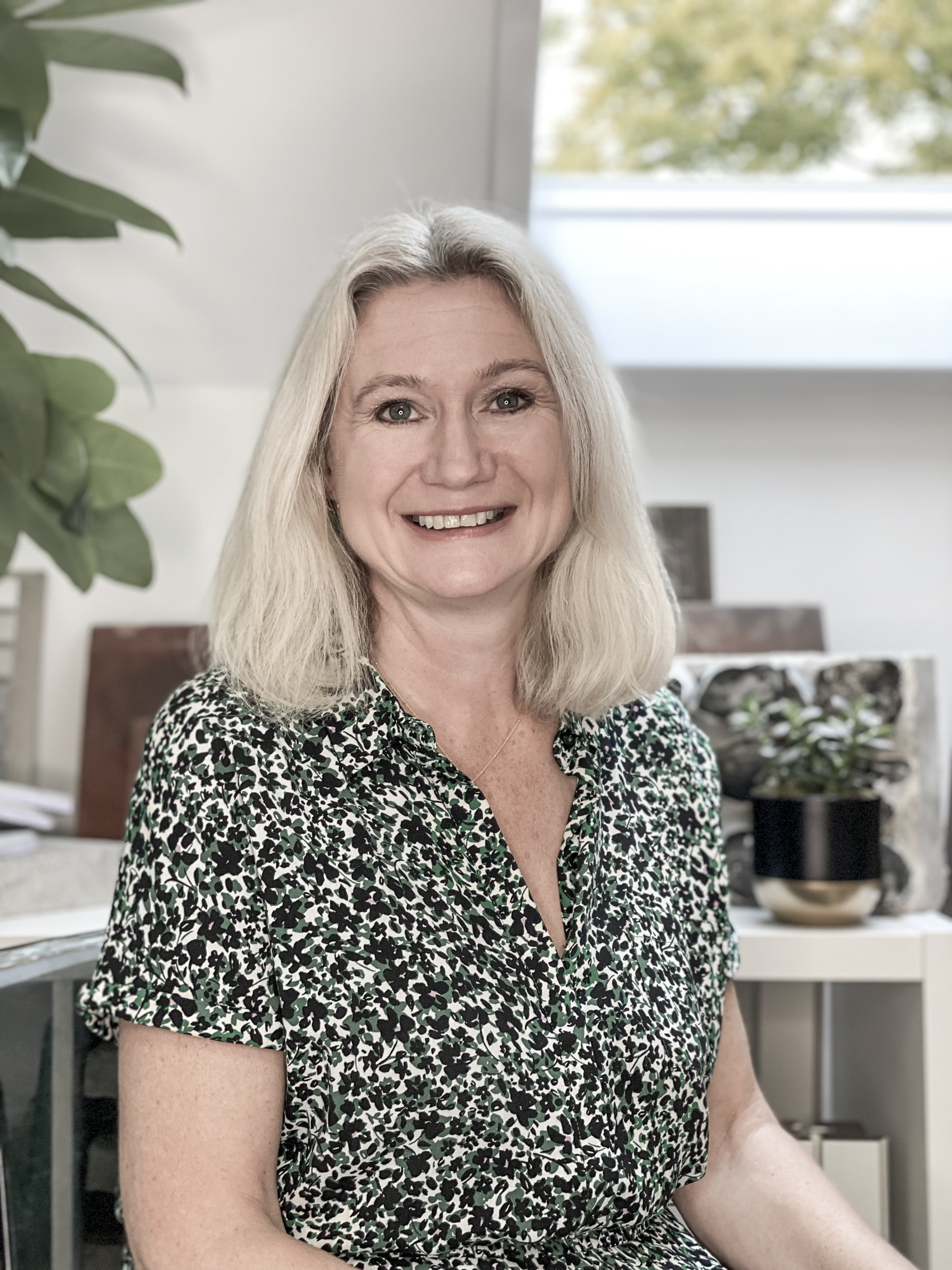 Alison Clay
Planning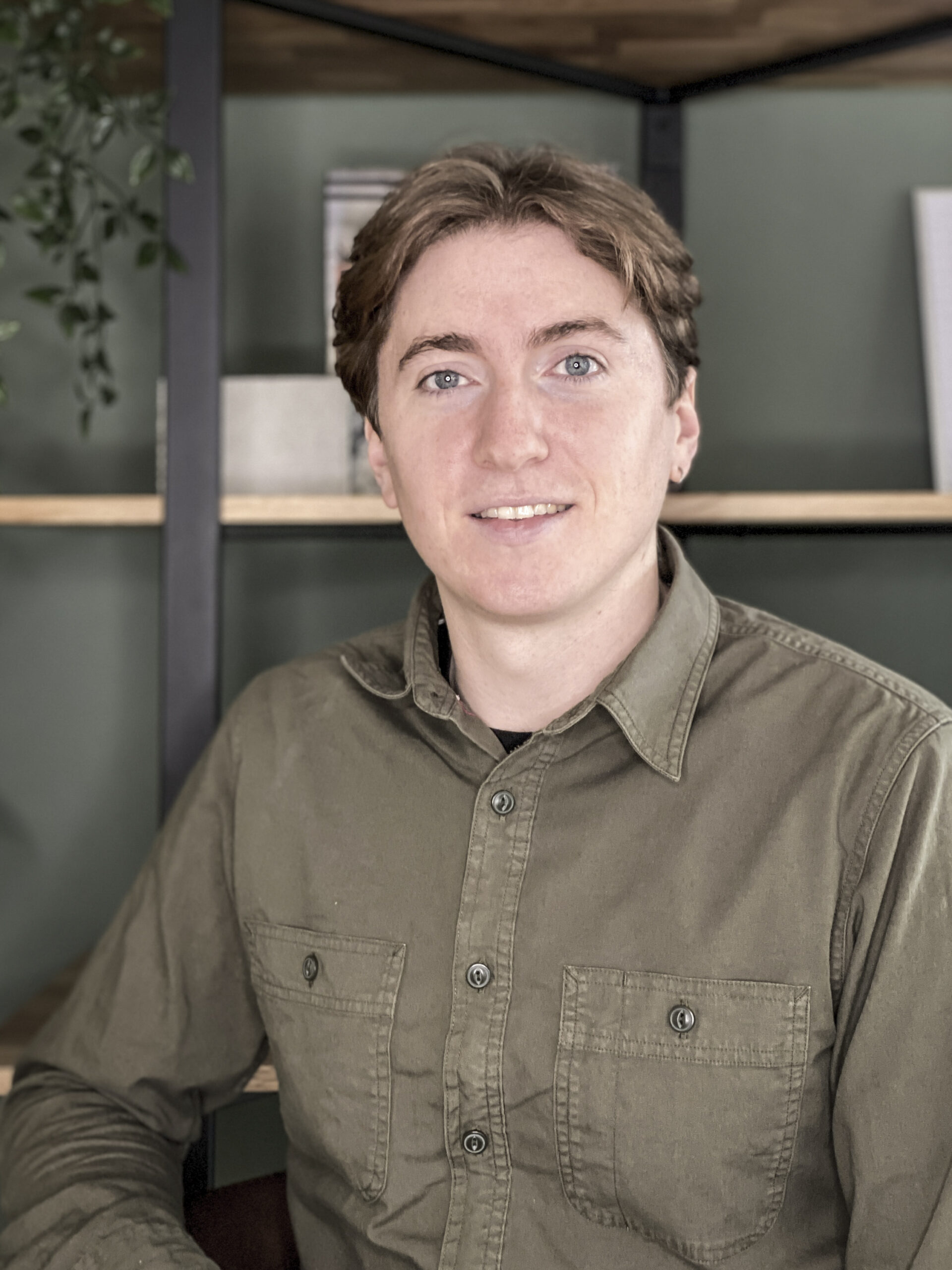 Sean Duggan
Assistant Landscape/Garden Designer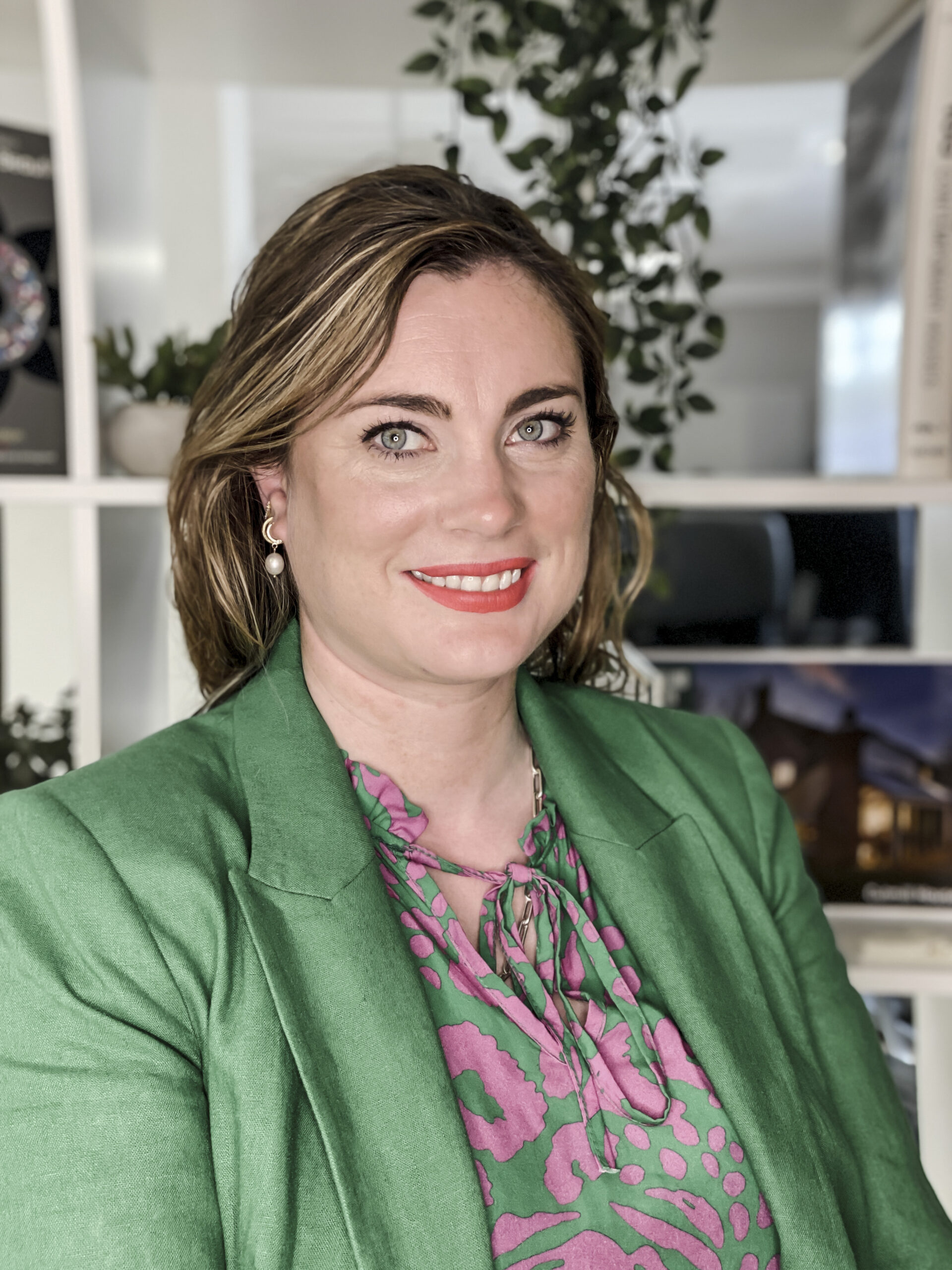 Tori Young
Senior Interior Designer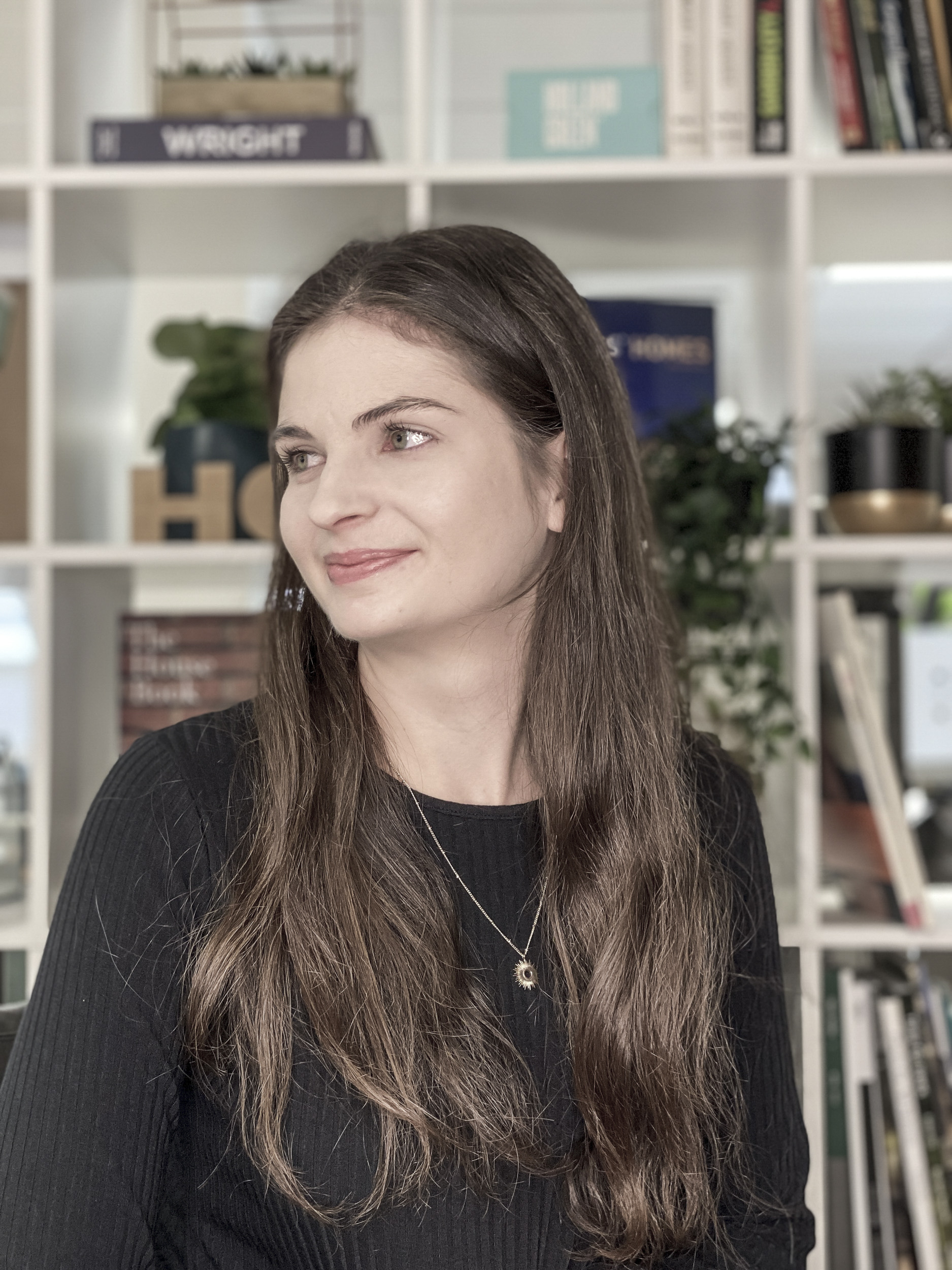 Gemma Williams
Architectural Technologist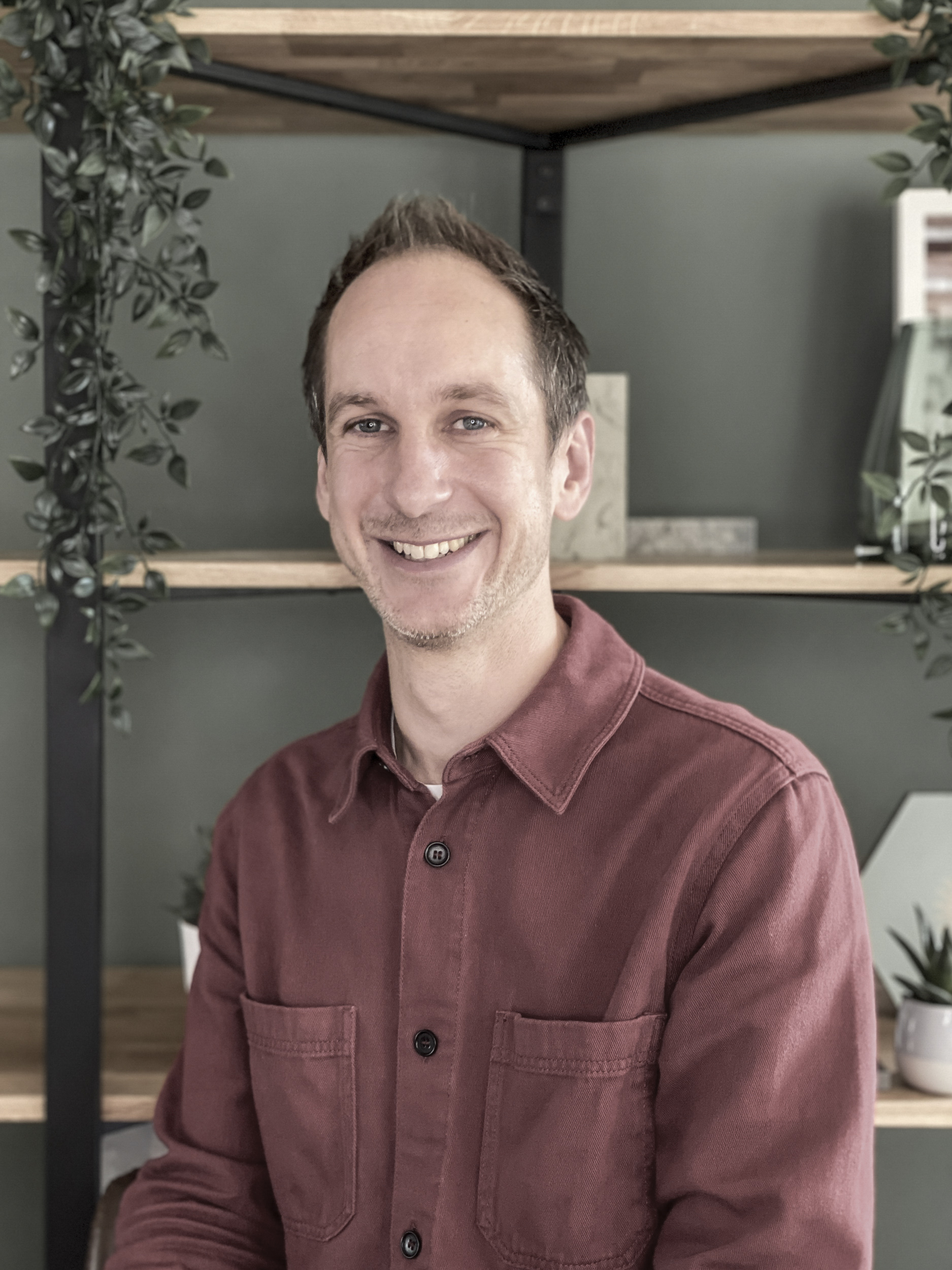 Andrew Veness
Associate - Small Development Lead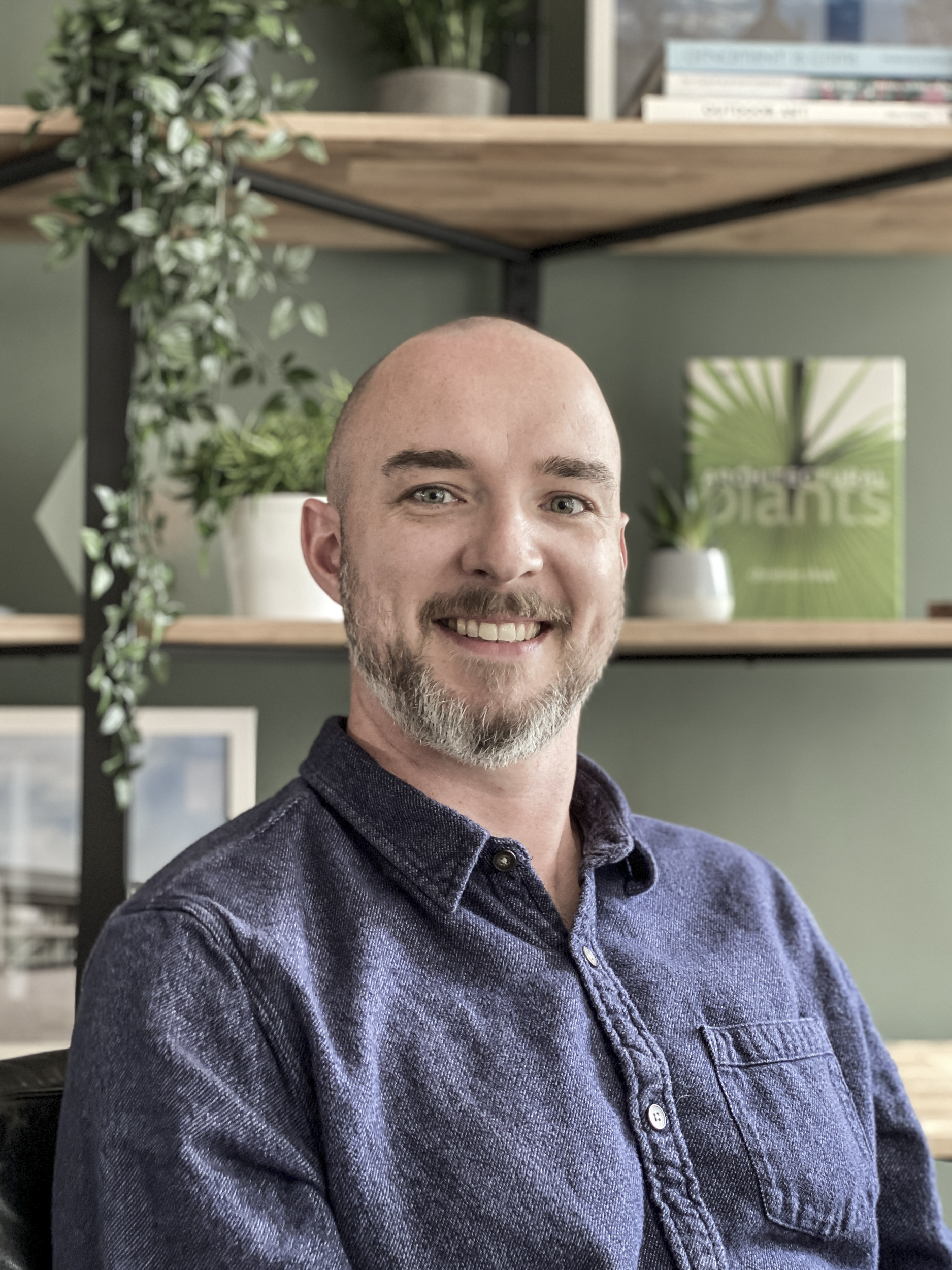 Mark Latchford
Director Landscape Design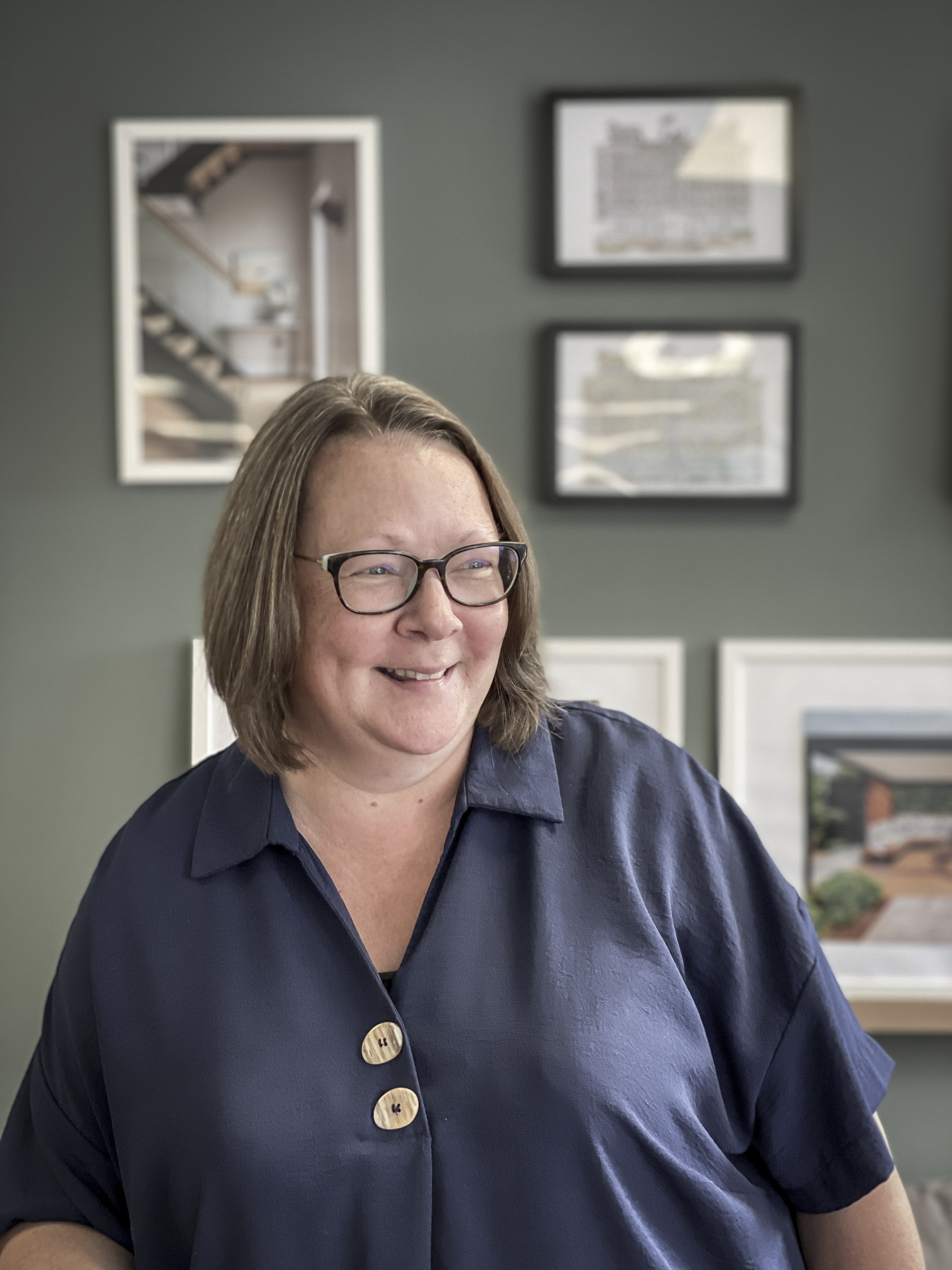 Carol Edwards
Landscape/Garden Designer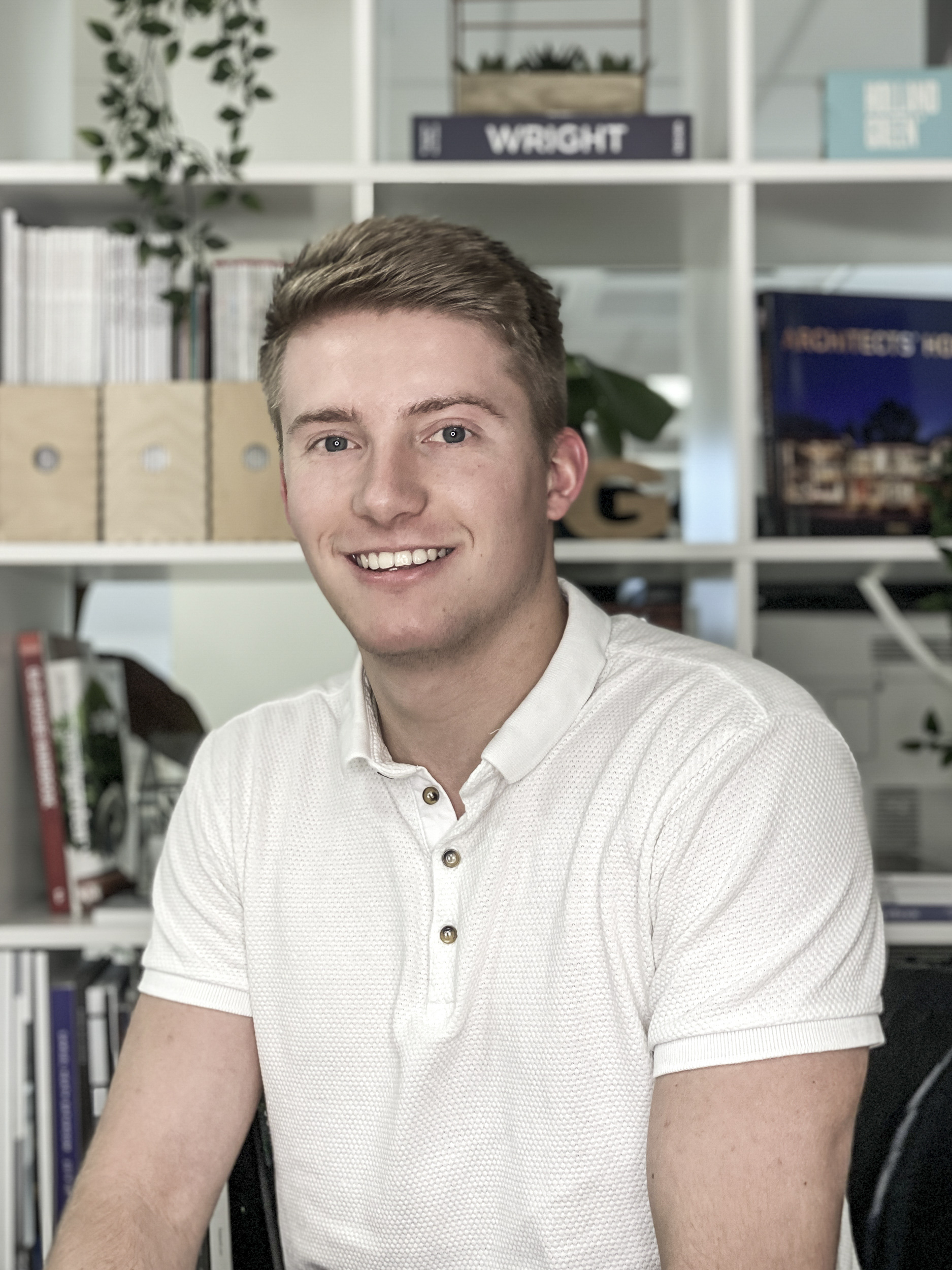 Henry Broadbelt
Assistant Technologist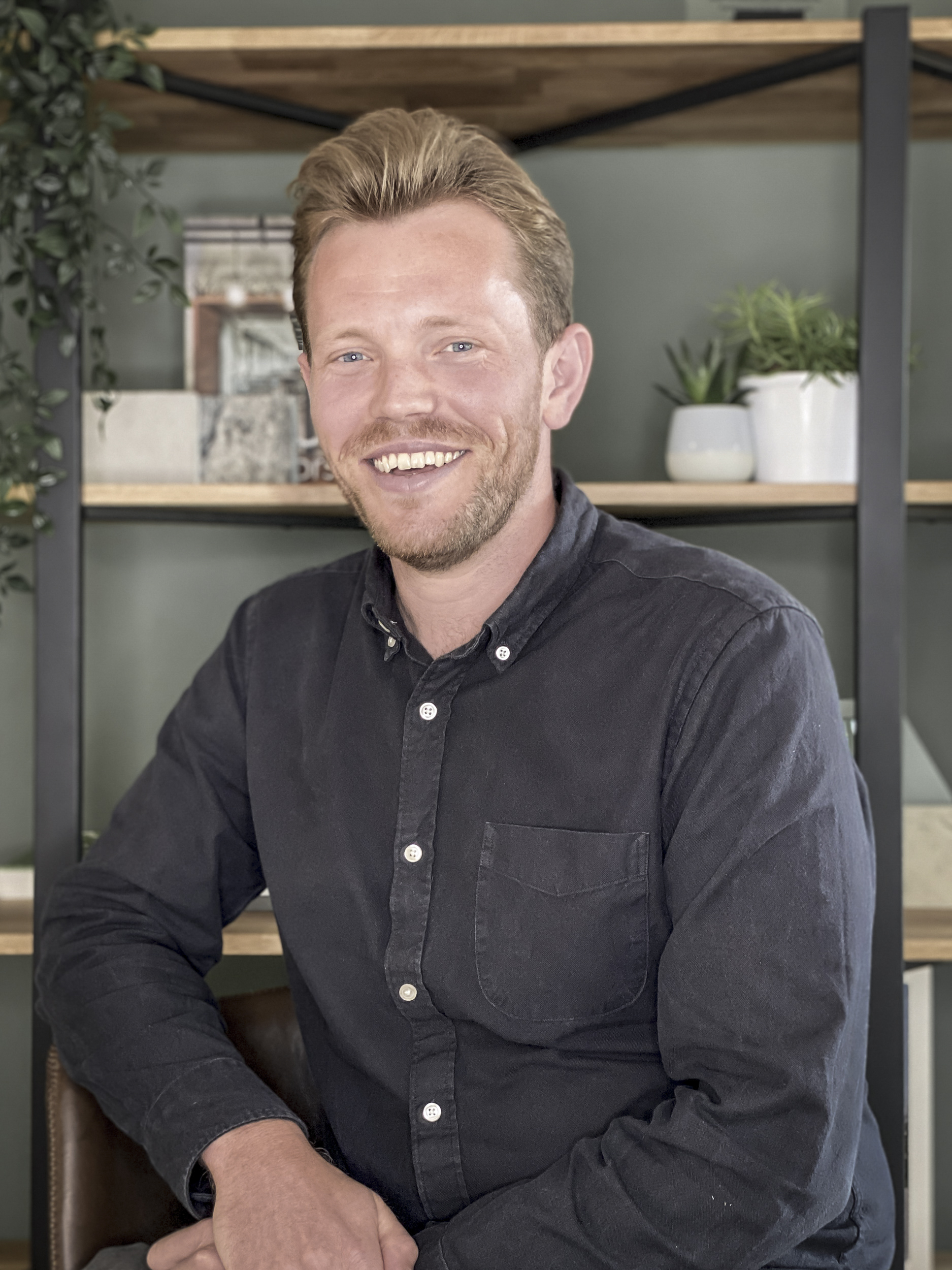 Matt Picot
Architectural Technologist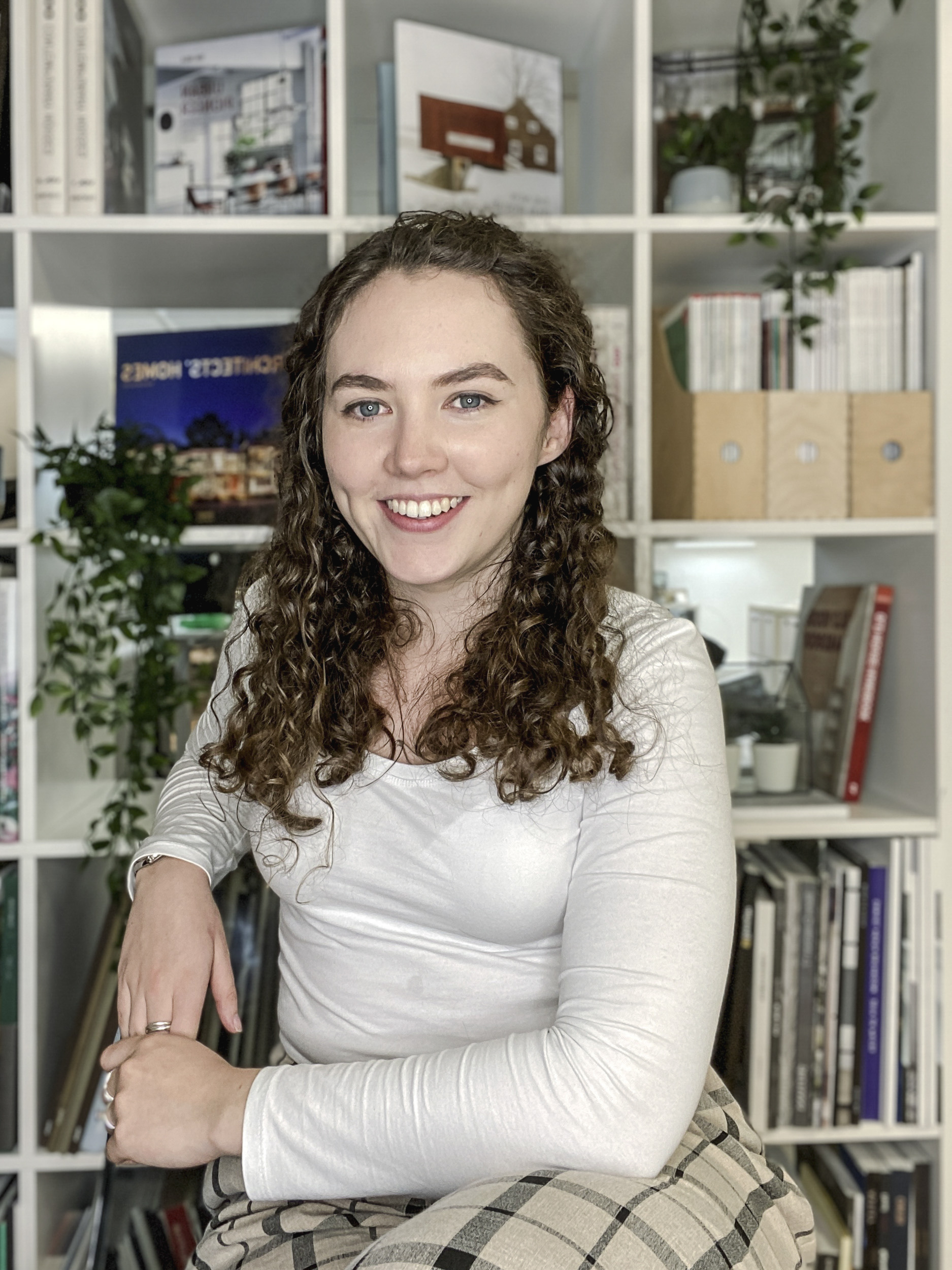 Jess Rowell
Assistant Architect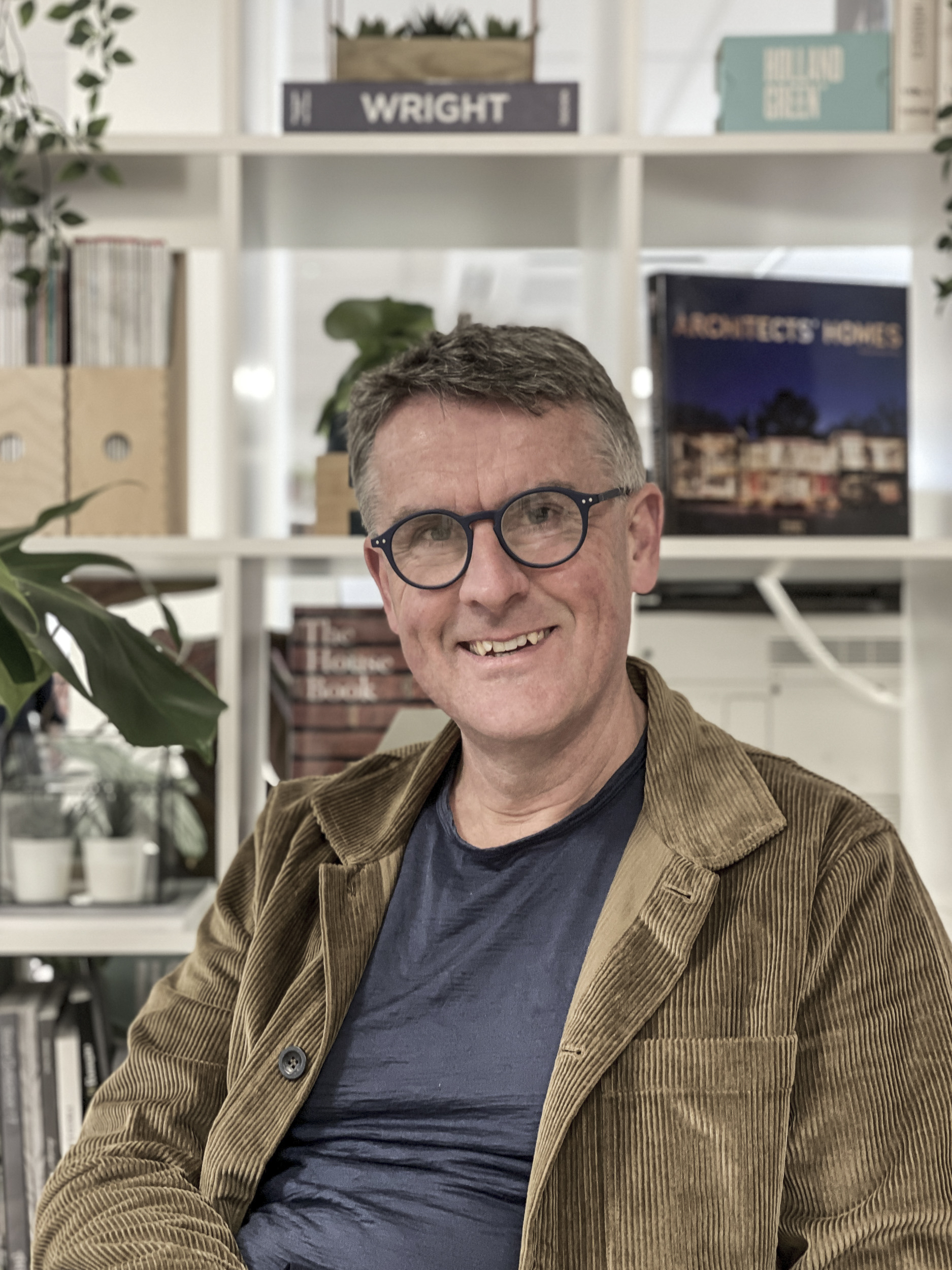 Stephen Green
Partner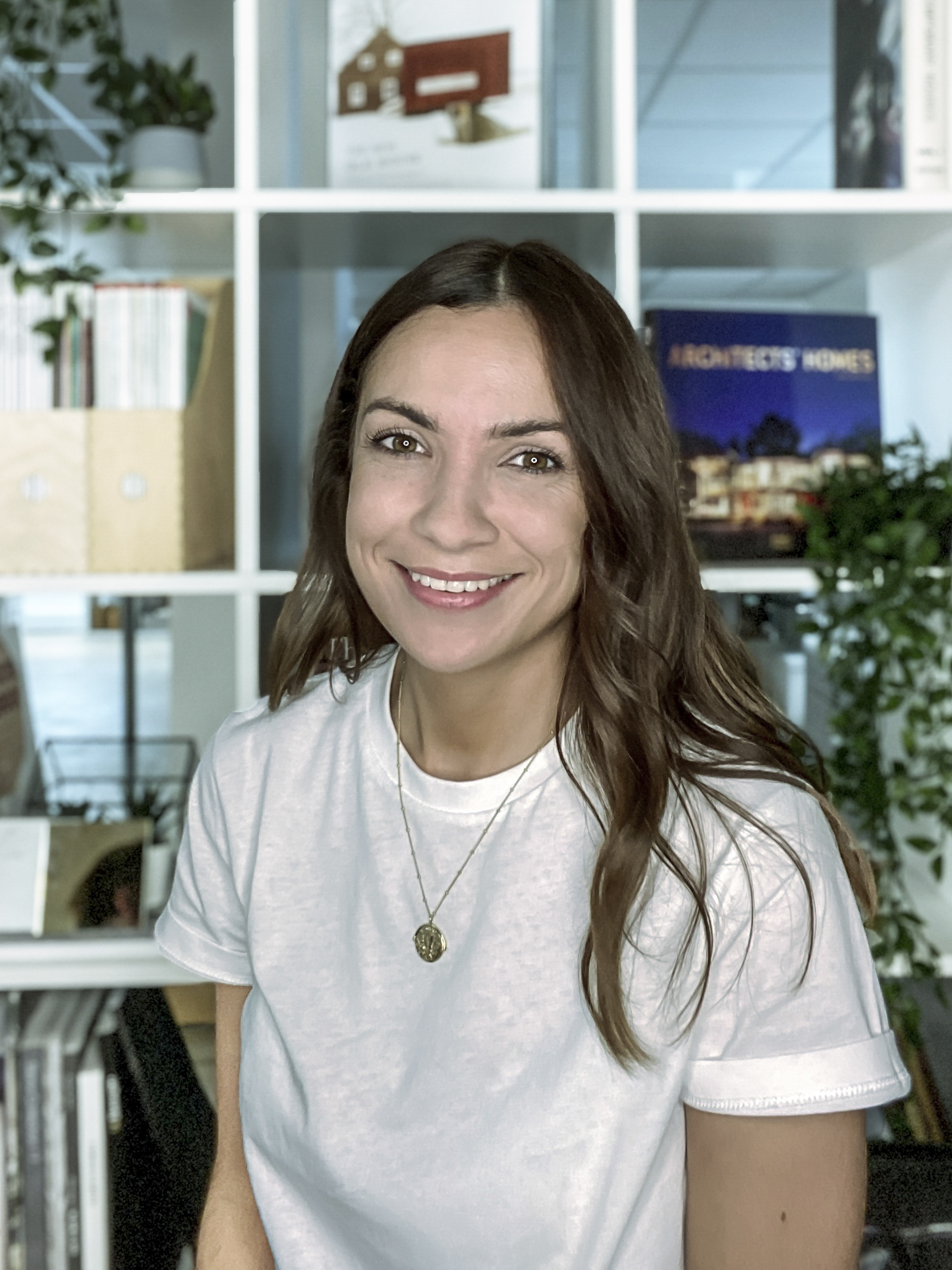 Kitty Sachdev
Senior Interior Designer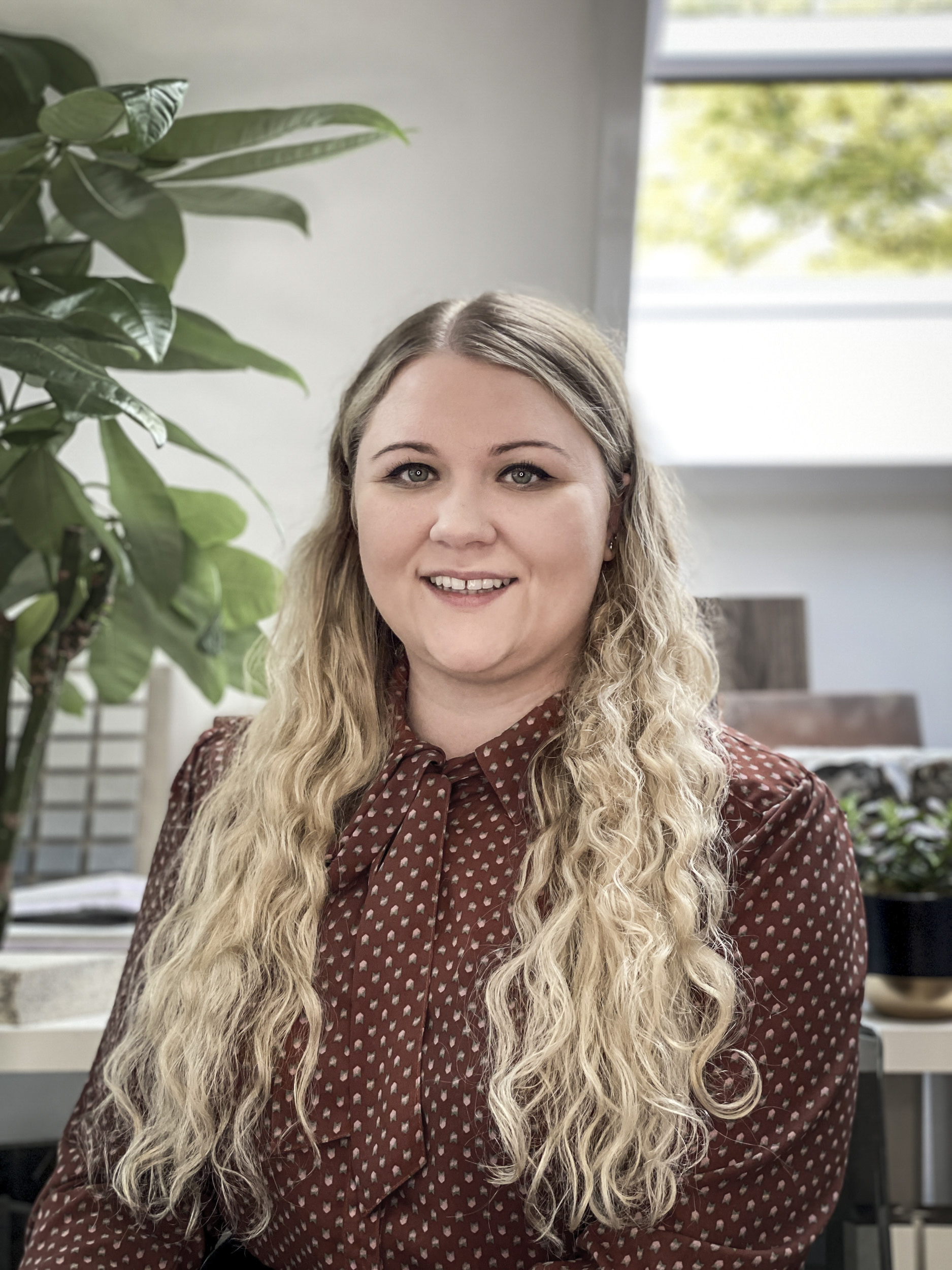 Izabela Zoryk
Project Architect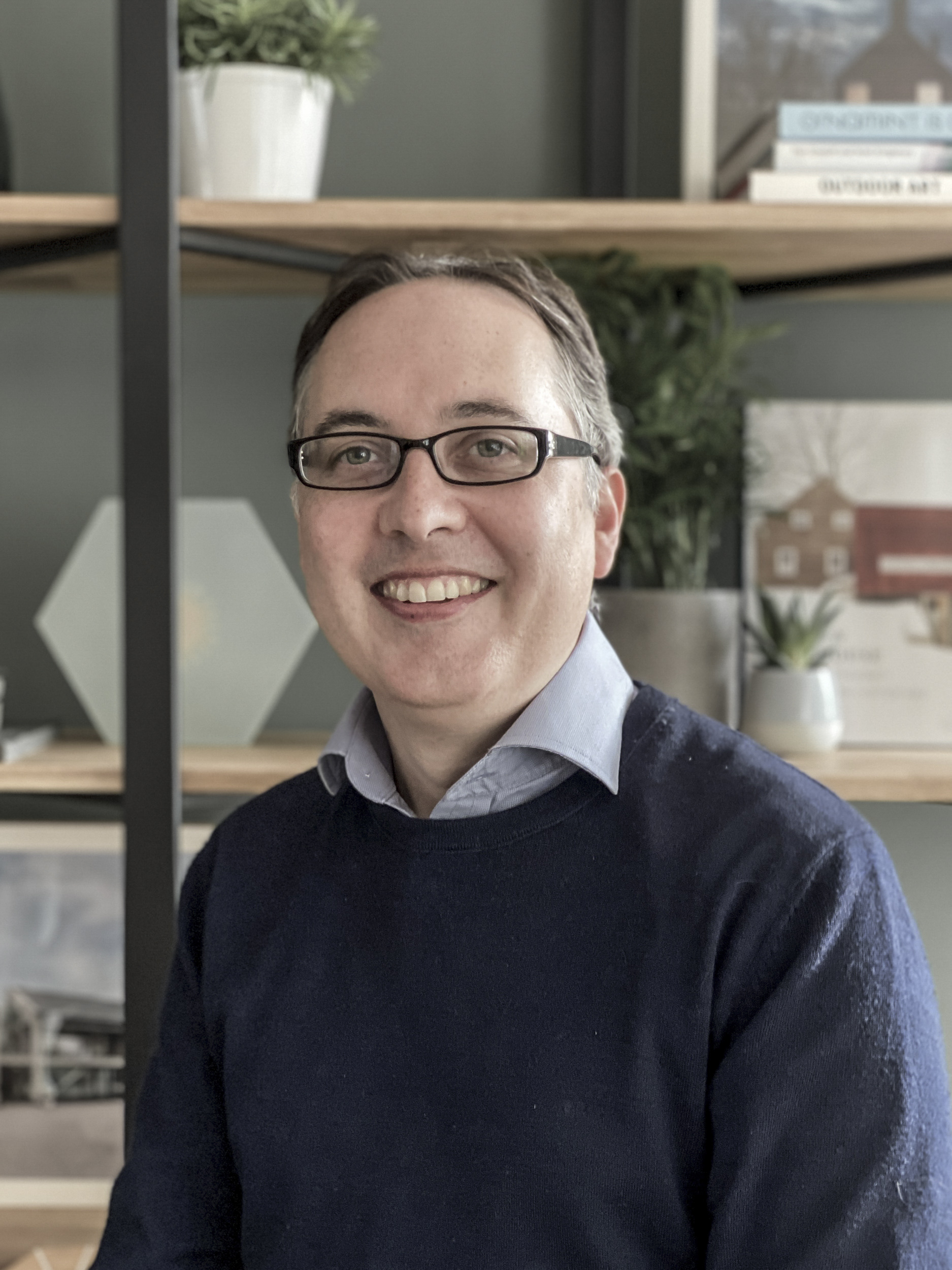 Olly Brown
Associate Director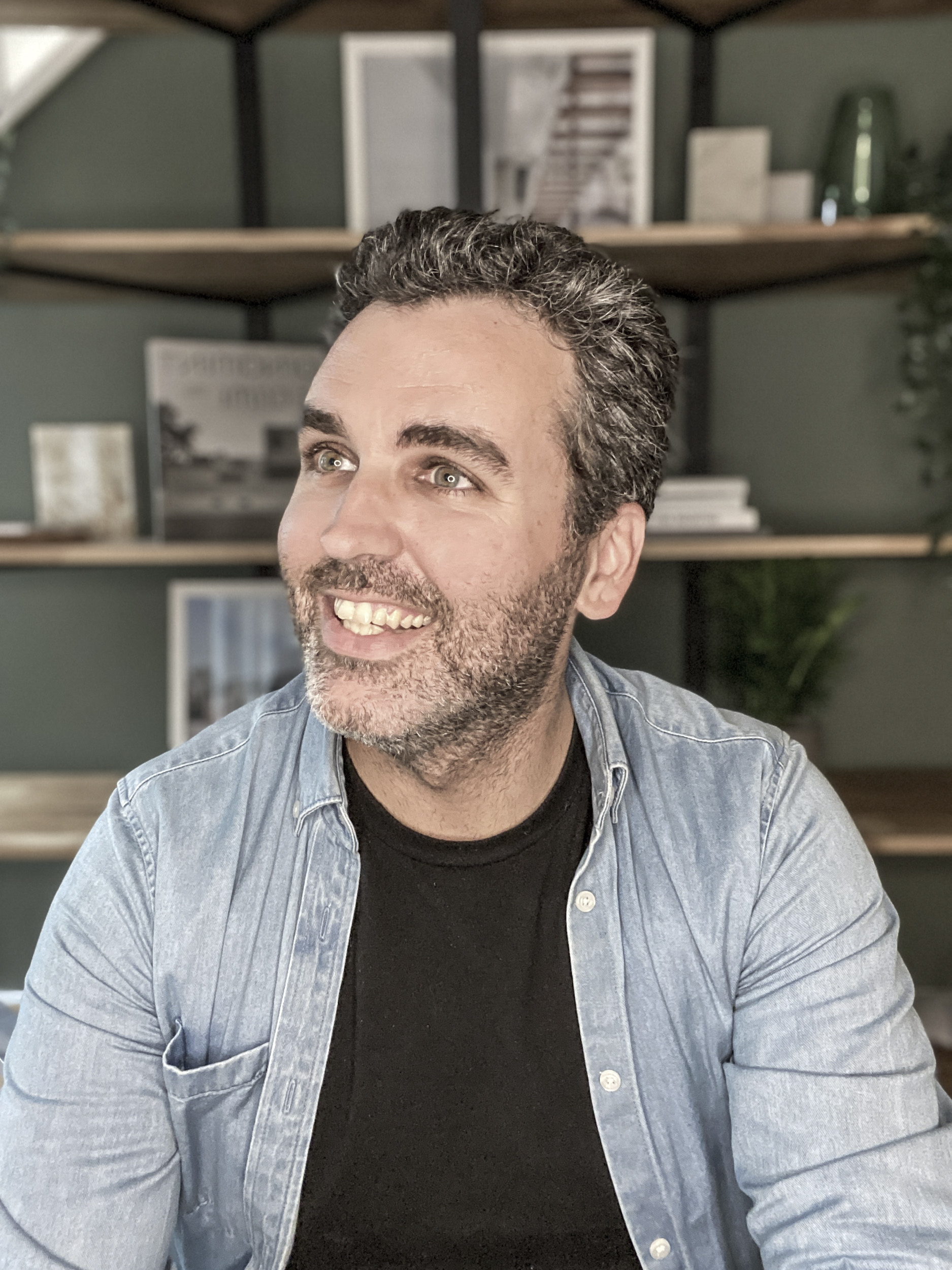 Apollo Spiliotis
Associate - Head of Visualisation & Design Technology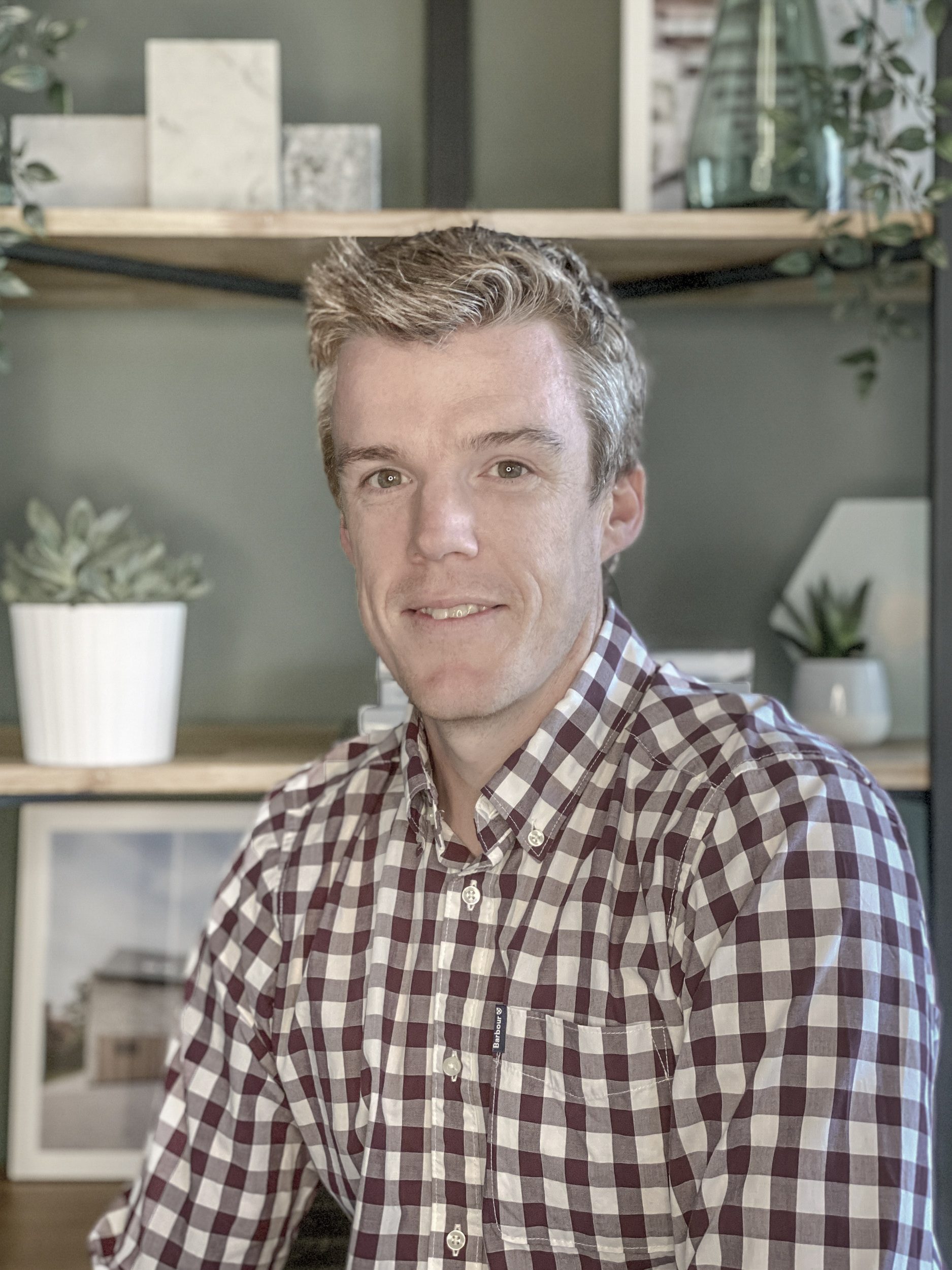 Simon Griffiths
Associate Technical Lead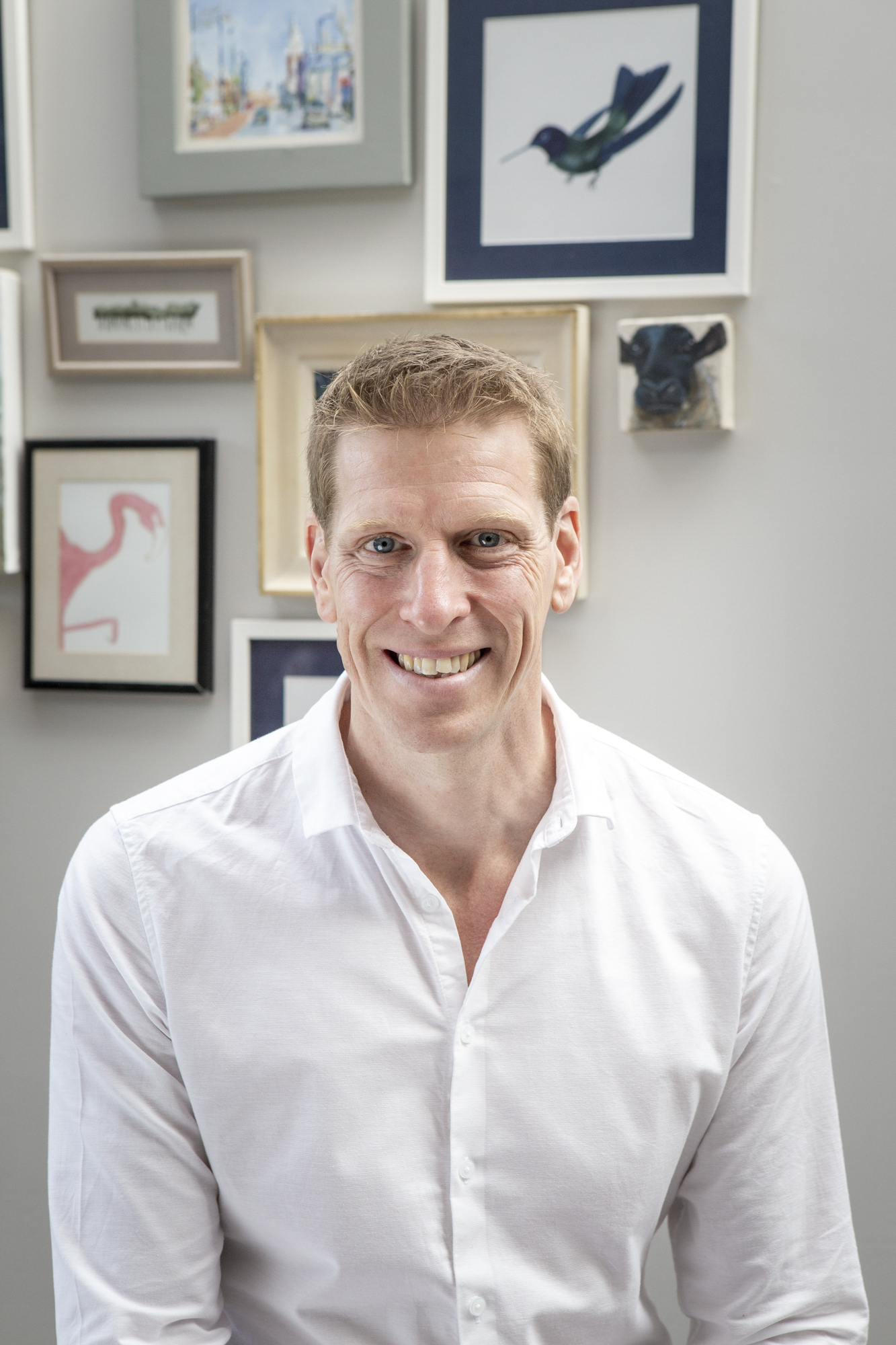 Ben Holland
Partner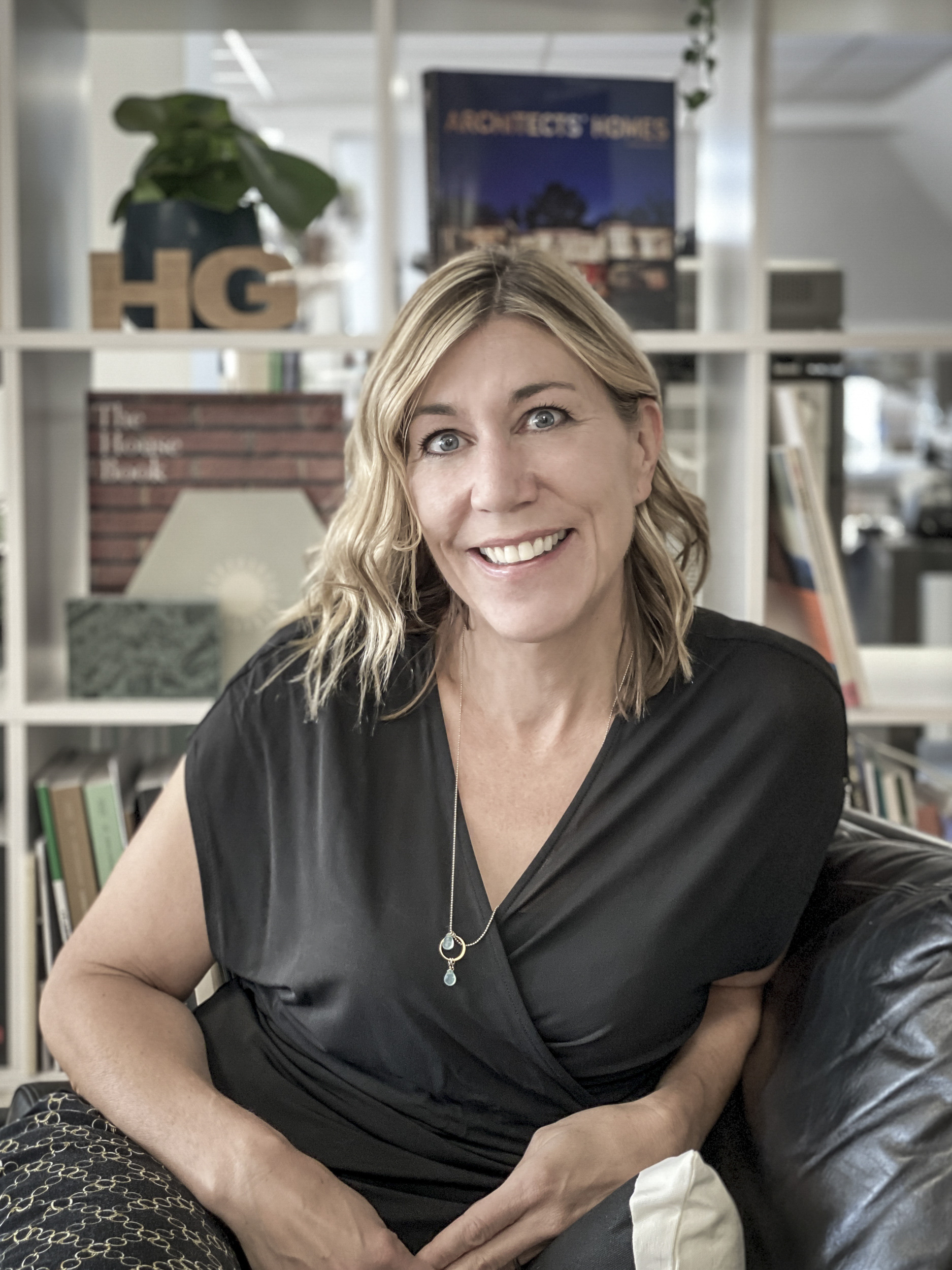 Abi Amor
Head of Marketing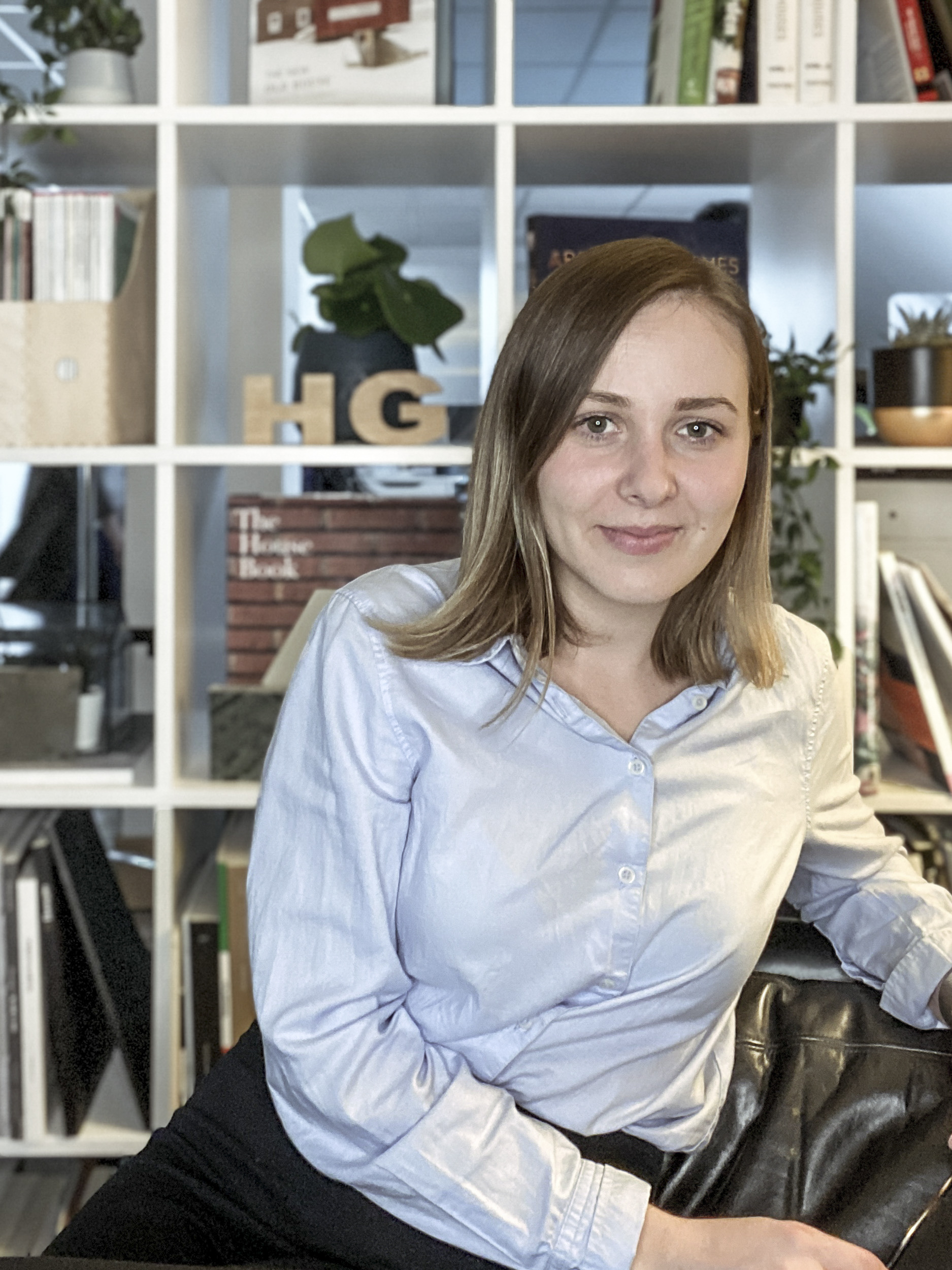 Karolina Mytnik
Senior Project Coordinator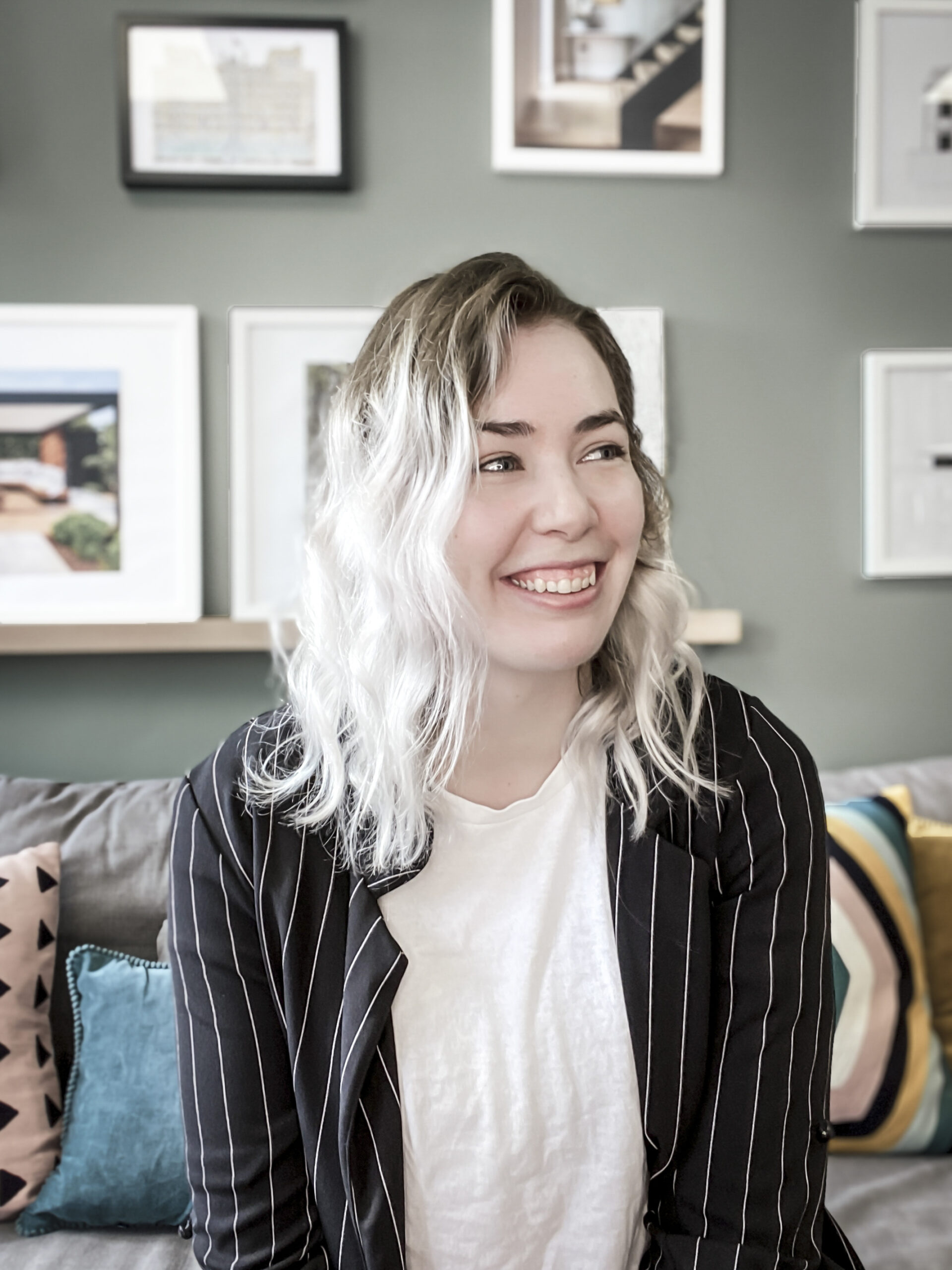 Lucy Thompson
Marketing Assistant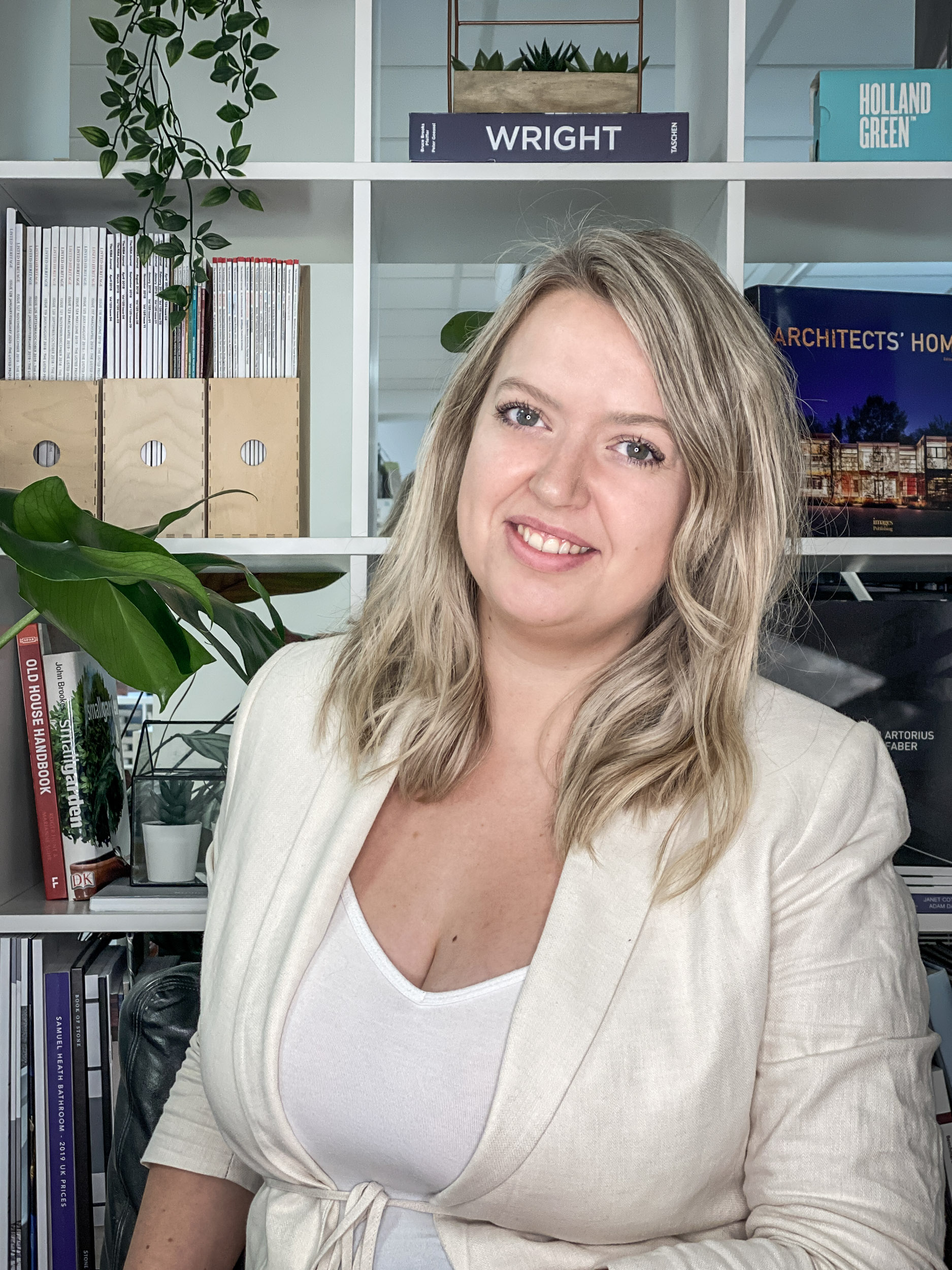 Sophie Welch
Practice Manager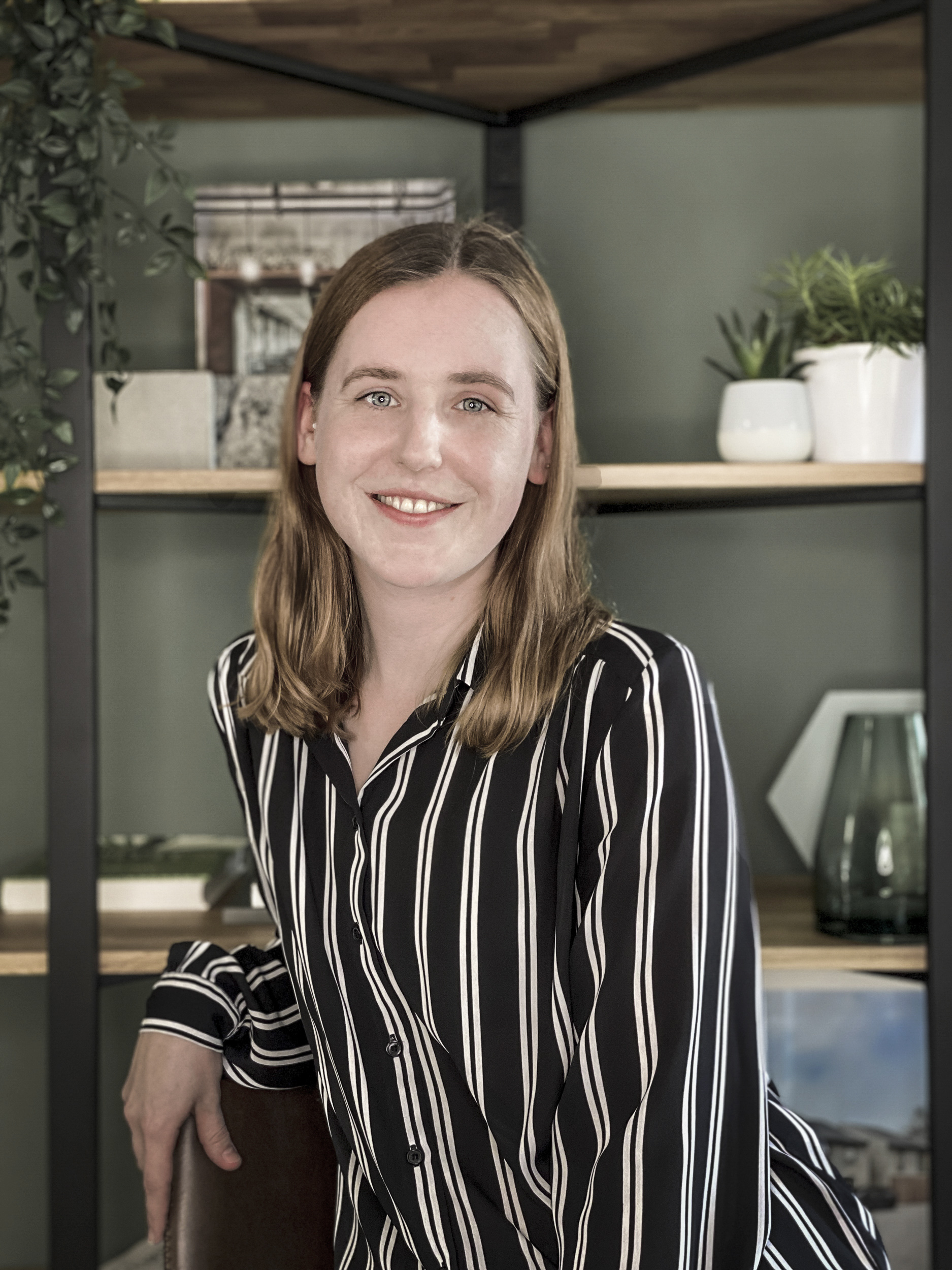 Katie Staples
Architectural Assistant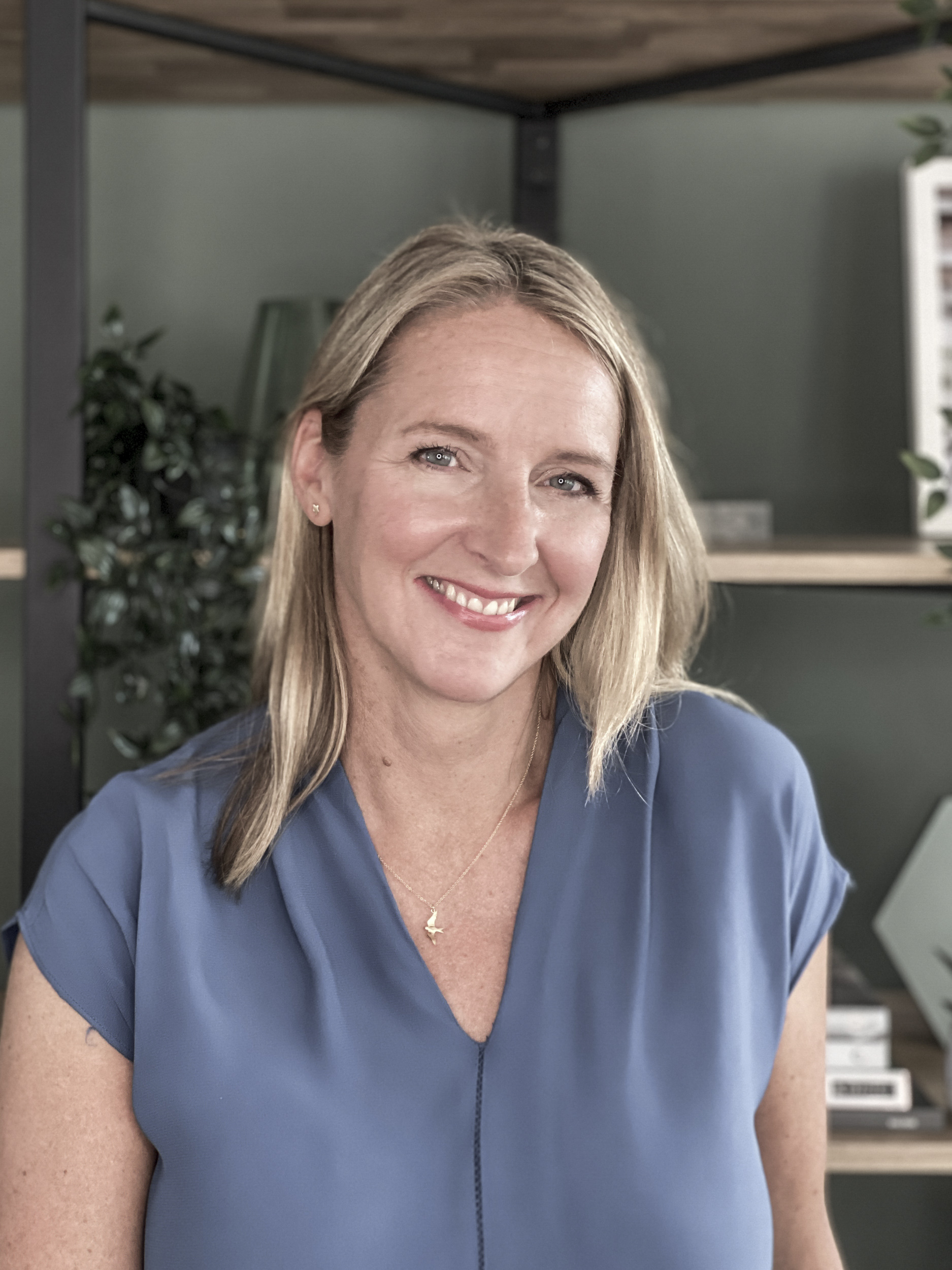 Alex Moss
Business & Client Relations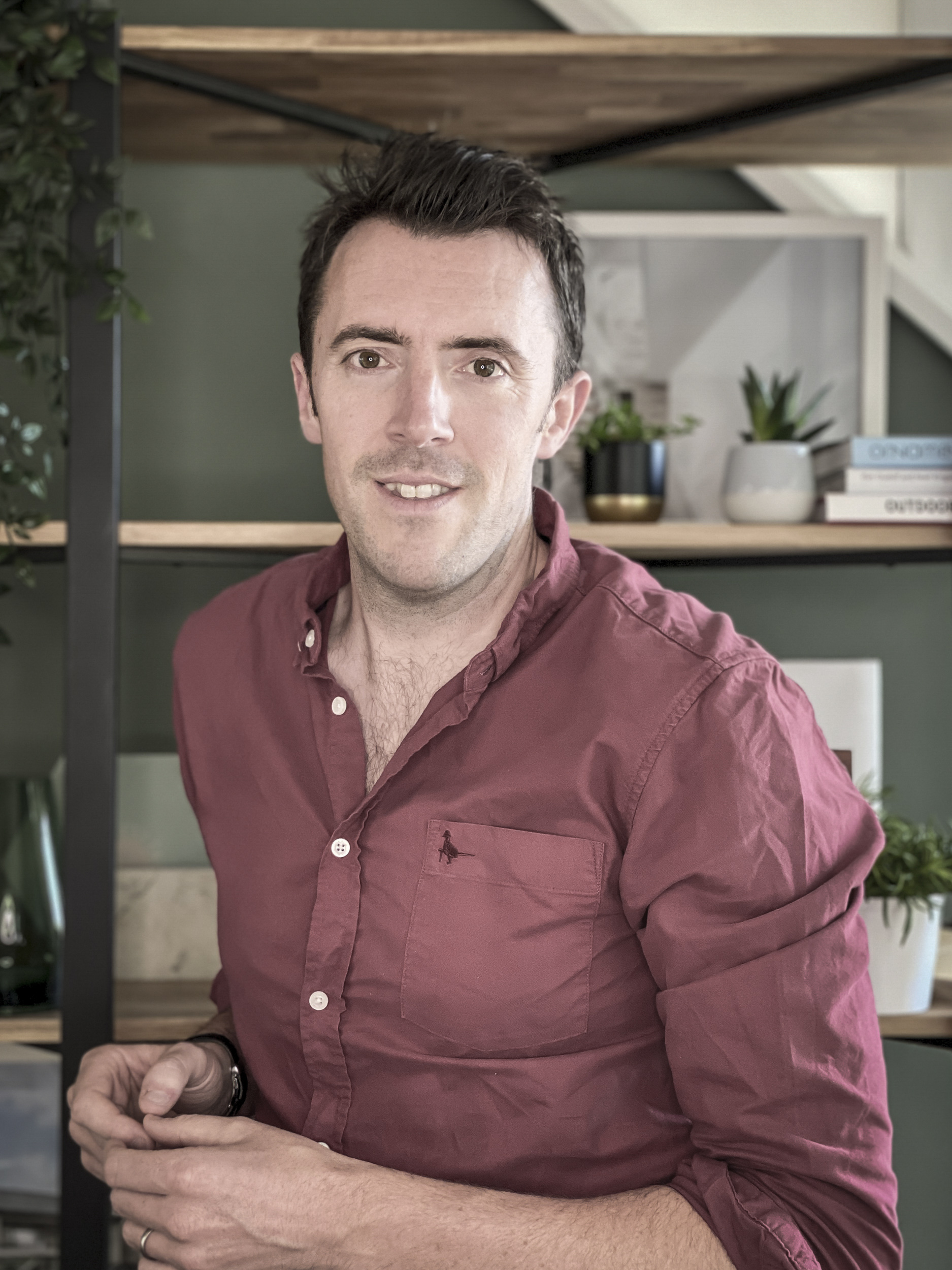 Gregor Horn
Associate Architect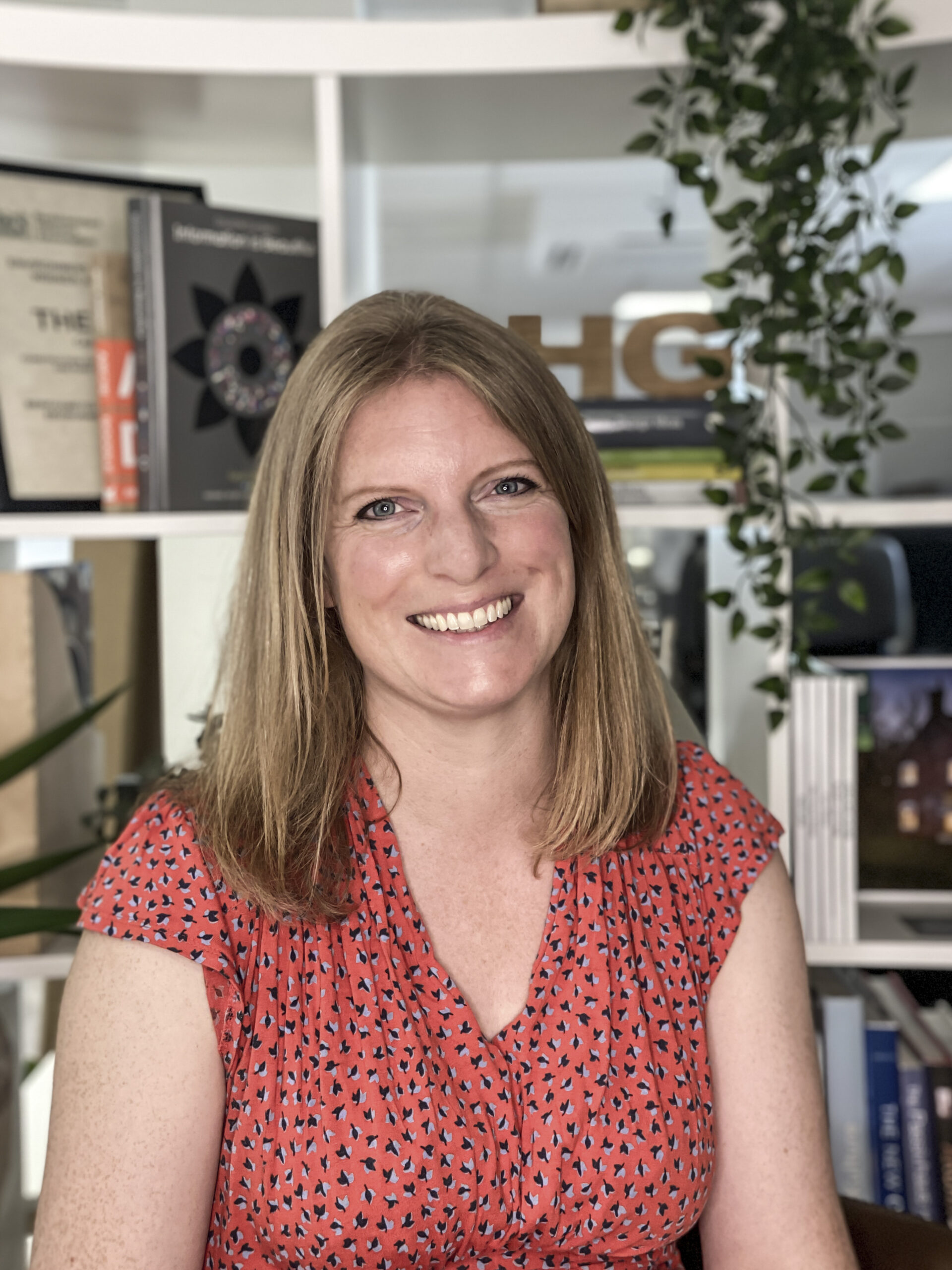 Clare Hyslop
Head of Finance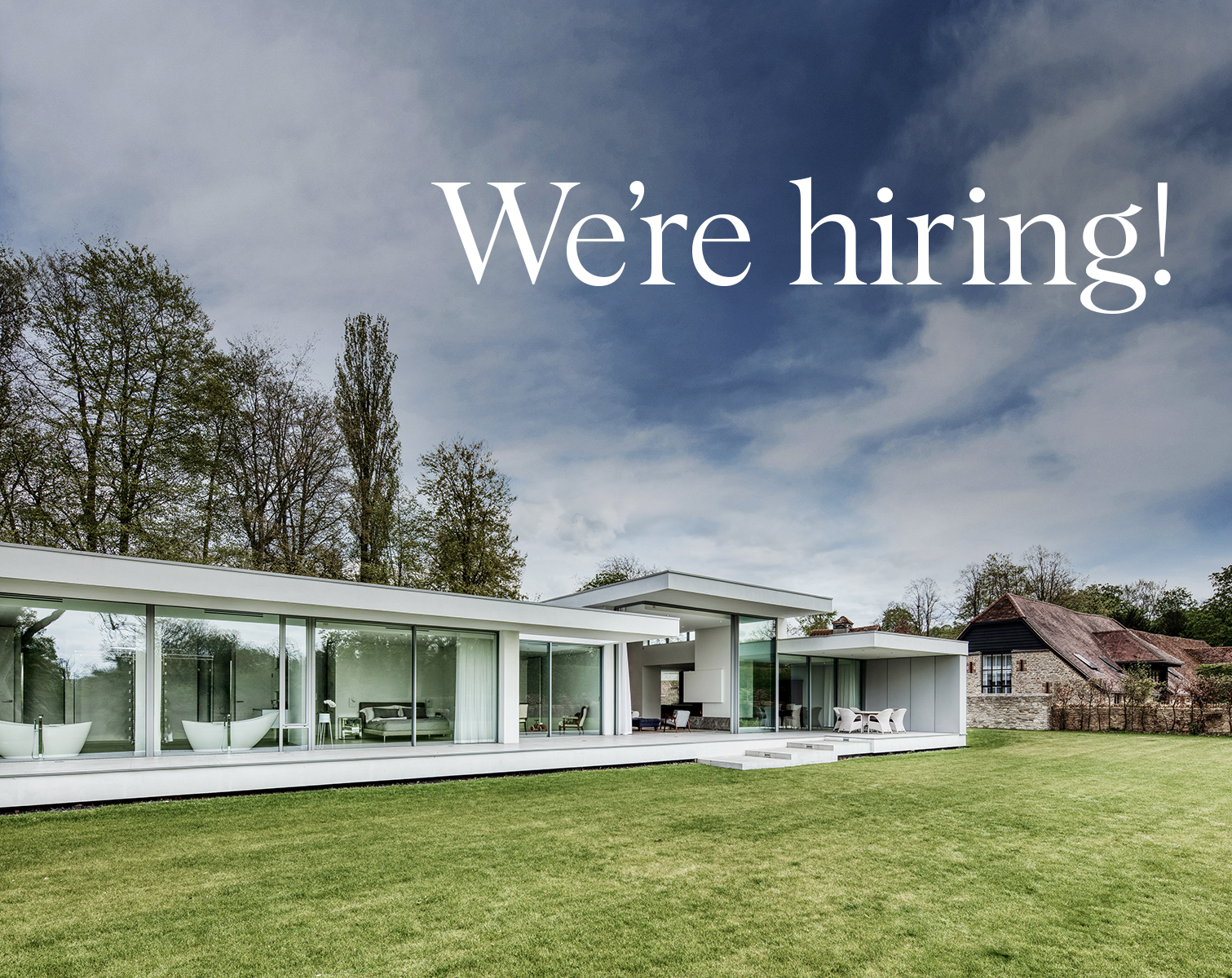 Join our team.
Due to our increasing portfolio of exciting new projects across the high-end residential sector – we are interested in talking to any exceptional Architects, Technologists, Interior Designers and Landscape Designers of all levels.

If you think you have what it takes to join our thriving and friendly team as part of an award-winning multi-disciplinary practice, we'd love to hear from you!
Find out more